Date Published: 15/09/2021
Cannabidiol, also known as CBD oil
CBD oil is a safe and legal health supplement that is revolutionising cancer and depression treatments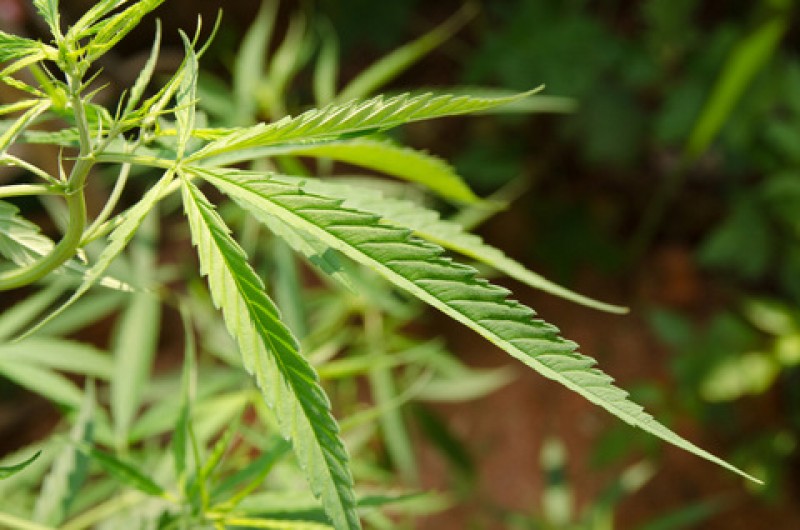 Cannabidiol, also known as CBD oil, is a natural substance found in cannabis plants which has been gaining popularity over the past few years as more and more of the population discover the health benefits linked to CBD consumption.
Although typically associated with the more 'taboo' cannabis or marijuana, CBD oil or cannabidiol is a non-psychoactive substance which doesn't make users experience a feeling of being 'high' when consumed, unlike THC, which is the psychoactive substance found in cannabis plants.
The most well-known CBD effect is probably pain-relief, with the oil being used to treat hundreds of illnesses across the world, and CBD also acts as an anti-inflammatory, which is why it has been used to treat ailments such as arthritis, in both humans and animals.
CBD also soothes anxiety, especially Generalized Social Anxiety, helping the user relax and socialise with reduced levels of anxiety.
Another benefit of cannabidiol is its antipsychotic effect, specifically in patients with schizophrenia, a mental illness which is estimated to affect around 25 million people across the globe according to data from the European Commission.
This substance also acts as a helping hand for the digestive system and it has even been confirmed by the National Cancer Institute that CBD oil is useful to increase appetite and reduce nausea and vomiting in chemotherapy patients.
If you suffer from any of these ailments, or simply want to unwind and relax after a long day, Iberoptima can provide high-quality legal CBD oil to clients across the Region of Murcia.
Address
C/Falucho 12, playasol 2, Bolnuevo 30877 Mazarron Murcia
Tel: +34 986 433 675 - 2pm to 8pm
Mobile: +34 609 801 594 - 8am to 8pm (whatsapp/call)

The Iberoptima company uses modern scientific technology to provide the best CBD oil to clients across the Murcia region
Iberoptima is a Mazarrón-based CBD oil, supplements and vitamin company which uses state-of-the-art 'Micelle' enhanced technology to provide the best product to their customers.
This technology increases the absorption rates of CBD oil (cannabidiol) from between five and ten per cent to nearly 100%, up to 15 times more than other companies who don't use Micelle enhanced products.
Micelle Enhanced CBD oil means that, instead of the products being dissolved in oil, which is not generally well-absorbed by the human body, the CBD compounds are coated
with a layer of microscopic ball-shaped molecules, which are carried faster and more efficiently through the human body, allowing clients to get more for their money, as fewer drops are needed to get the desired effect.
Iberoptima products are sold in 10ml or 30ml bottles with built in droppers and cover a wide range of substances including fish oil, vitamin B12, vitamin C, ginger as well as CBD and CBN oils.
The CBD oils are bottled in Switzerland using organic materials and are designed to be dissolved in water and taken as required, keeping in mind that fewer drops than usual will be needed thanks to the Micelle enhancement.
Prices start at between 20 and 40 euros for a 10ml bottle and increase for larger bottles or trio packs. Iberoptima also offer special deals for larger quantity wholesales.
The company are based in Bolnuevo, Mazarrón (in the South West area of Murcia) and are open from 8am until 8pm.
Contact Murcia Today: Editorial 966 260 896 / Office 968 018 268