Date Published: 29/09/2021
ARCHIVED

- Chaos and delays for expats in obtaining Spanish citizenship
A glitch in the computer system has delayed some foreigners from acquiring citizenship in Spain for years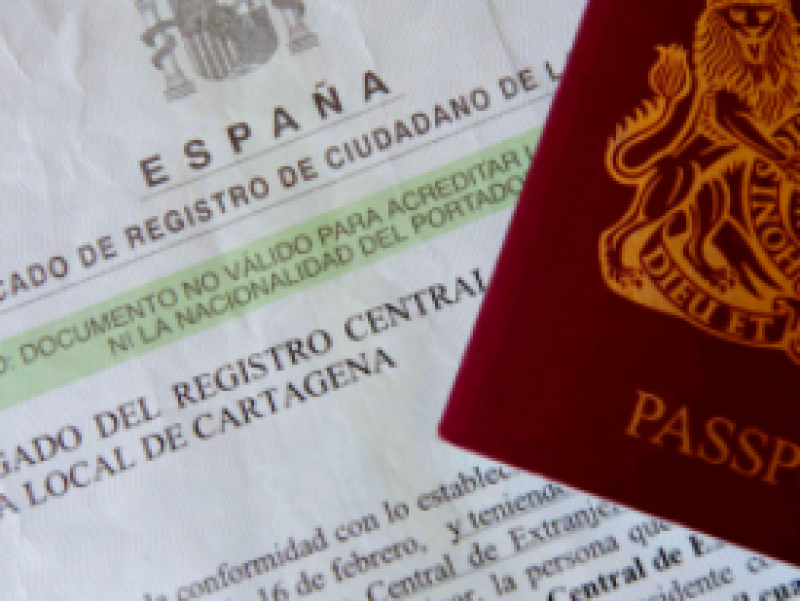 It might seem unbelievable that a simple technological error could prevent foreigners from obtaining their citizenship in Spain, but massive delays and computer glitches are forcing many Brits and other foreigners to return to their countries of origin as the situation becomes ever more troublesome.
According to a lawyer specialising in immigration matters, once a foreigner has obtained Spanish nationality the final step is to take an oath, something which must be done within 180 days. However, the delay in processing appointments makes this deadline virtually impossible to meet, resulting in people being left in legal limbo.
According to Margaret Josephine Hauschild of the Bennet & Rey Law firm, practically all autonomous communities in Spain are experiencing delays and there are simply no appointments available. As a consequence, many people are forced to leave Spain even though they have nationality, and others lose their jobs or find that their residency period is about to run out.
Currently, there are no appointments available until February 2022 in Barcelona, and things are even worse in Madrid, which stretches out until May next year. The situation is similar in Valencia, Málaga and Cádiz, where the system tells applicants that there is simply no availability at the moment. The biggest issue is that, even if a person tries to book a slot, the system doesn't make a note of their identity, and so a would-be citizen could in reality be logging on every day to try and rectify the situation, all to no avail.
According to Ms Hauschild, this situation has been going on for years and the simple solution would be for the applicant's name to be recorded, even if there are no appointments. To this end, her law firm has launched an initiative on Change.org and the cause has already obtained more than 12,000 signatures from disgruntled foreigners.
The Spanish government is far from unaware of the problems, and in March this year hired more than 100 additional staff members to process outstanding applications, many of which dated back to 2015.
Between March and July, some 55,440 nationality files were resolved, of the 87,000 that were already being processed. However, the initiative had planned to tackle almost 300,000 applications, and sources have revealed that once this phase of the plan ends in November, foreigners wishing to secure their Spanish citizenship will basically be back to square one.
Expats in Spain concerned about their ability to get Spanish citizenship on their own are advised to get help from professional, English-speaking lawyers.
Image: Archive
Contact Murcia Today: Editorial 966 260 896 / Office 968 018 268