Date Published: 27/07/2021
ARCHIVED

- Covid outbreak in Lorca care home; seven residents and three workers affected
The outbreak is in the Caser Alameda de Lorca care home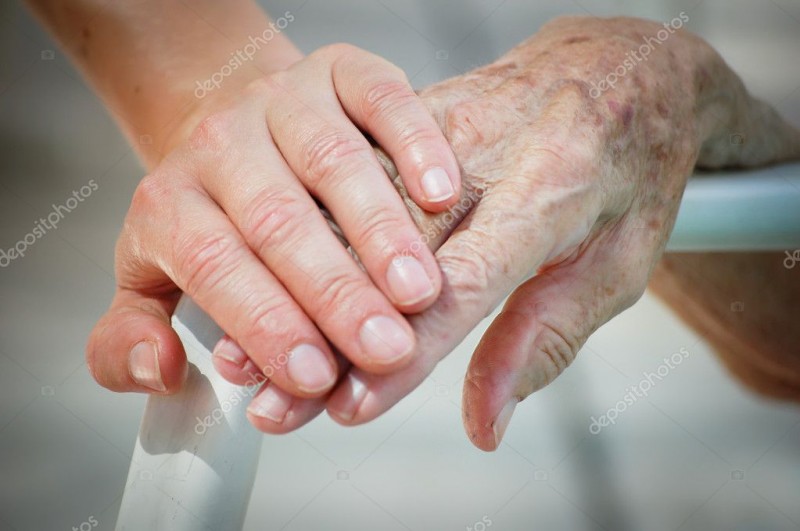 The regional authorities continue to issue reminders that residents of the region should exercise caution even though they have been fully vaccinated, as even those who have been given two doses of the vaccine do not achieve full immunity and can still catch Covid.
Both Moderna and Pfizer have warned that a third dose of their vaccines will be required to ensure immunity and data shows that the immunity granted by the Pfizer vaccine for example, drops from 95 per cent to 91 per cent in the first six months after the jab, which is why a third dose is necessary to bring the protection level back up.
However, the expansion of the Delta variant in Spain, which now accounts for an estimated 68 per cent of all new cases (data from July 26) is believed to be behind a number of new infections, as it reduces the effectivity of the vaccine.
Data published by Public Health England on June 14 showed that after two weeks for both Pfizer and AstraZeneca, a first dose gave around 50 per cent immunity against the Alpha variant, which was formerly dominant in Spain, but against the Delta variant this immunity fell to 36 percent for Pfizer and only 30 percent for AstraZeneca.
A second dose increased the immunity against the Alpha variant after two weeks to 94 per cent for Pfizer, but only 88 per cent in the case of the Delta variant. For AstraZeneca the protection was 74 per cent for the Alpha variant and 67 per cent for the Delta variant.
In both cases, the data published by the UK Govt. says that the Pfizer vaccine is "96% effective against hospitalisation" and the AstraZeneca "92% effective against hospitalisation" after 2 doses, in relation to the Delta variant.
But that's not the same as immunity, which means that even those who have been double-vaccinated can still contract the virus, and this is starting to happen in various locations within Spain.
This latest outbreak is at the Caser Alameda de Lorca care home. The outbreak was notified on Monday, affecting six elderly residents and one worker, all of whom had been vaccinated. The Spanish regional media now reports that this total has risen to ten, after PCR testing on all residents highlighted seven cases amongst residents and three in staff.
Six of the residents are in isolation with mild or asymptomatic cases; one resident has been admitted to the hospital Rafael Méndez in Lorca with a more serious case, although is said to be stable.
The privately run care home has 140 residents, all of whom have been fully vaccinated, along with all of the staff, according to the paper.
The majority of the newly reported cases in Spain continue to be in teenagers and young adults who have not been fully vaccinated against Covid-19, and the latest breakdown of incidence rates by age groups per 100,000 of population nationally is as follows:
Age 0-11: 515.5
Age 12-19: 1,639 (maximum 2,685 in Navarra)
Age 20-29: 1,876 (maximum 3,445 in Navarra)
Age 30-39: 908 (maximum 1,617 in Catalunya)
Age 40-49: 457
Age 50-59: 322
Age 60-69: 317
Age 70-79: 174
Age 80+: 238


article_detail
Contact Murcia Today: Editorial 966 260 896 / Office 968 018 268