Date Published: 14/04/2014
ARCHIVED

- Young Murcianos continue to leave school early
Over a quarter leave education when they complete CSE or before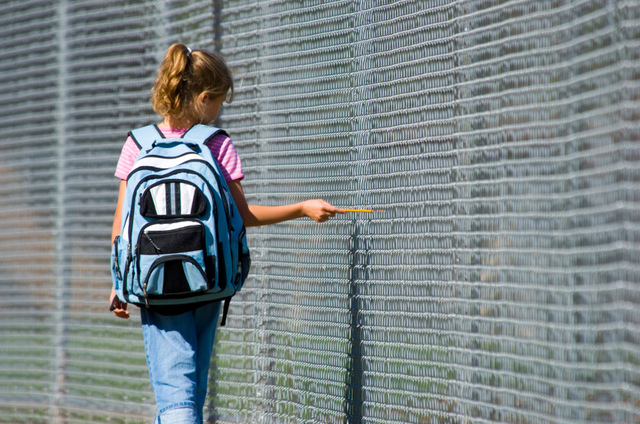 The number of people leaving school early continues to be seen as one of the main problems facing Spain's education system, and a Eurostat report published on Friday confirms that despite recent improvement the country continues to suffer more early school-leavers than any other in Europe. Furthermore, the problem appears to be considerably worse in the south of the country than in the north, while the Comunitat Valenciana sits close to the national average.

While in Europe as a whole the school drop-out rate is reported to be 11.5%, in Spain the figure is over twice that, reaching 23.5%. Next on the list are two other Mediterranean countries, Malta (20.9%) and Portugal (19.2%), whilst at the other end of the scale in the Czech Republic and Poland the proportion of early school-leavers is only 5.4% and 5.6% respectively.

Within Spain there is a surprising amount of disparity among the seventeen Autonomous Communities, with the poorest performing regions lying mainly in the south. The worst figures come from Extremadura, Andalucía and the Canaries, where the figure is over 28%, and the Region of Murcia is not far behind at 26.9%. Next on the list are Castilla-La Mancha (over 26%), Catalunya (24.4%), the Comunitat Valenciana (22.3%), La Rioja (21.3%), Galicia (20.4%) and Madrid (20.2%). In both of the northern African autonomous cities of Ceuta and Melilla the percentage is even higher, exceeding 35%.

At least the report concludes that all of Spain's regions except the Canaries have improved significantly in this respect since last year and the national average has come down from 31.5% since 2008, a development which is almost certainly related to the fact that fewer young people have the option of leaving education to take a job. In Murcia this improvement has been dramatic: in 2008 as many as 41% of the Region's youngsters left the education system as soon as they completed CSE or beforehand.

The best-performing region of Spain is by some distance the Basque Country, where only 8.8% of students leave school early, followed by the other northern regions of Navarra (11.8%), Cantabria (12.8%) and Asturias, Aragón and Castilla y León, where the percentage is close to 19%.

It needs to be borne in mind that the Eurostat report includes those who leave school after completing compulsory secondary education in their "drop-out" statistics, thus making it a measure which to many seems contradictory, but the stated aim of both European and Spanish authorities is that the number of teenagers choosing this option should be brought down to below 15% within seven years. The fact that only three regions have so far met this objective means that a lot will have to change if this aim is to be achieved.



 

Contact Murcia Today: Editorial 966 260 896 / Office 968 018 268