Date Published: 04/10/2021
ARCHIVED

- Pep Guardiola and the King: the Pandora papers scandal hits Spain
These are the Spaniards who appear in the leaked papers about offshore tax havens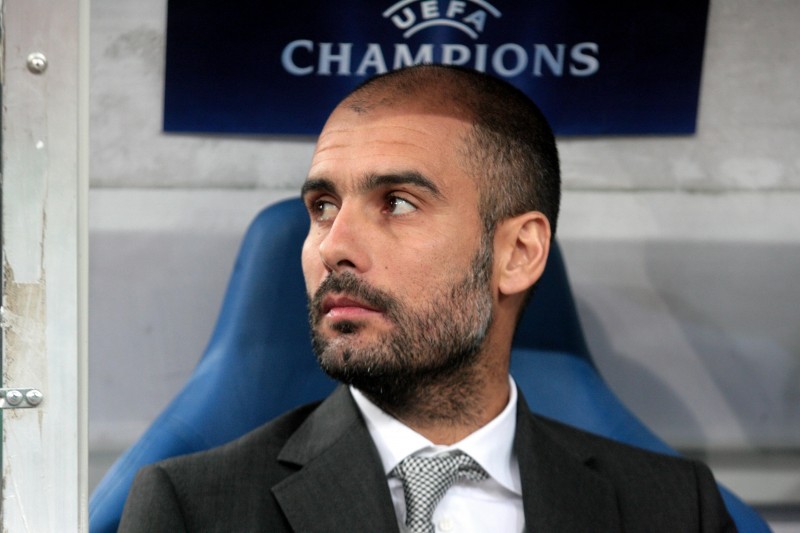 The Pandora papers are a series of leaked documents that name and shame hundreds of celebrities and world leaders for having offshore back accounts to avoid paying millions of dollars in taxes. First released in 2013, the papers have exposed such household names as Shakira, Tony Blair and Vladimir Putin for tax avoidance.
Not all the papers have been combed through yet, but the International Consortium of Investigative Journalists (ICIJ), to whom the papers were originally leaked, has reported that there are around 600 Spanish people on the list.
These are the ones we know so far:
Pep Guardiola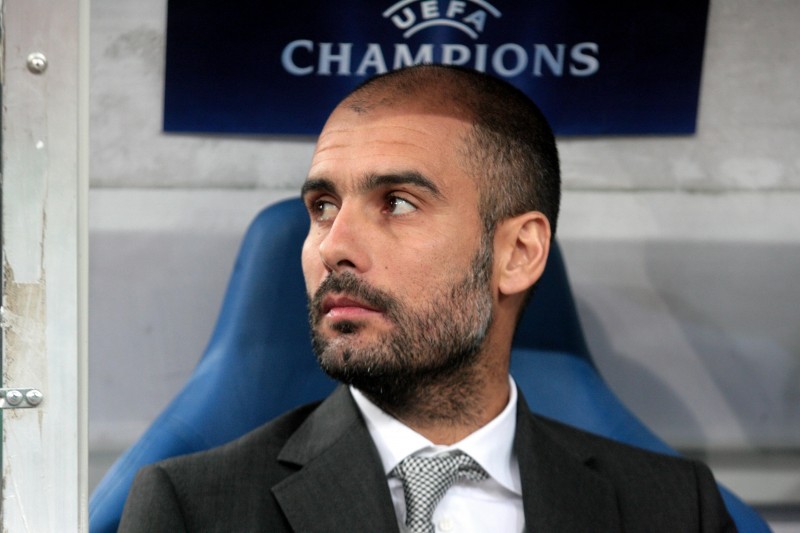 Manchester City manager Pep Guardiola had a bank account in in Andorra while he was manager of Barcelona and up until 2012, when he benefitted from a tax amnesty offered by the centre-right Spanish government of the time under President Mariano Rajoy.
Under this scheme, Guardiola was able to regularise around half a million euros that had been in his account in the Banca Privada de Andorra and undeclared to the tax authorities until then. According to sources around the former Barça manager, at least part of the money was his salary for his time as a player at the Qatari club Al Alhi, where he played from 2003 to 2005.
Also: Real Madrid boss Carlo Ancelotti, while not a Spaniard, is also under fire for his role in the Pandora scandal. He was marked as a 'Politically Exposed Person' in 2016 for channelling his income of up to 25 million euros through a shell company in the British Virgin Islands between 2013 and 2015 in order not to pay taxes.
King Juan Carlos I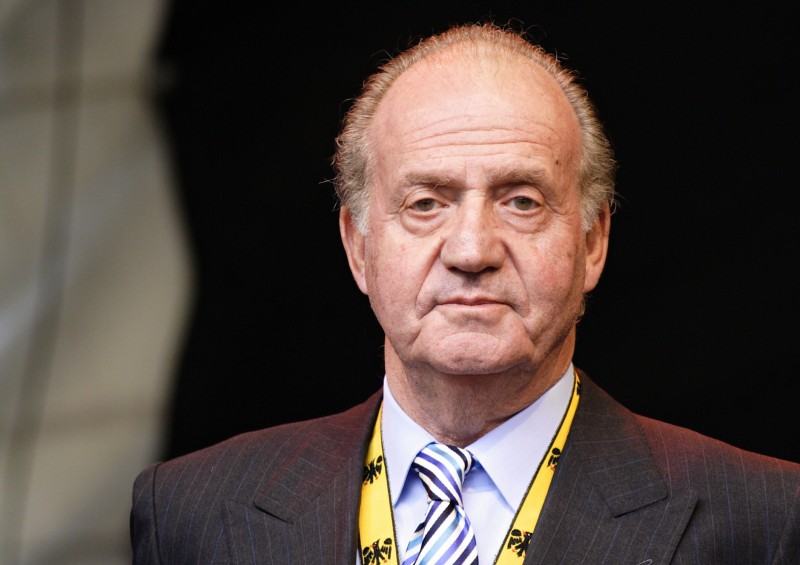 Spain's previous king, who abdicated his post as monarch in 2014 under a series of scandals involving embezzlement, sexual infidelity and shooting endangered elephants while on safari, has also been implicated indirectly in the Pandora papers. The latest investigation into the leaked papers has revealed that King Emeritus Juan Carlos I was due to receive 30% of the wealth from a private fund of Danish entrepreneur Corinna Larsen in the event of her death.
Larsen's lawyers have denied the charges as the documents, which were created in 2007, were left unsigned. However, it came just a fortnight before the Spanish-Saudi fund was set up by the Larsen and the then-King, registered in the Channel Islands tax haven of Guernsey. That fund later fell through and lost Spanish investors 20 million euros.
It has also emerged that another copy exists of the same letter, but where the name of Juan Carlos I was substituted by 'Mr. X'. It is not known which of the documents came first, but serves to add to the general murkiness of the affair.
Julio Iglesias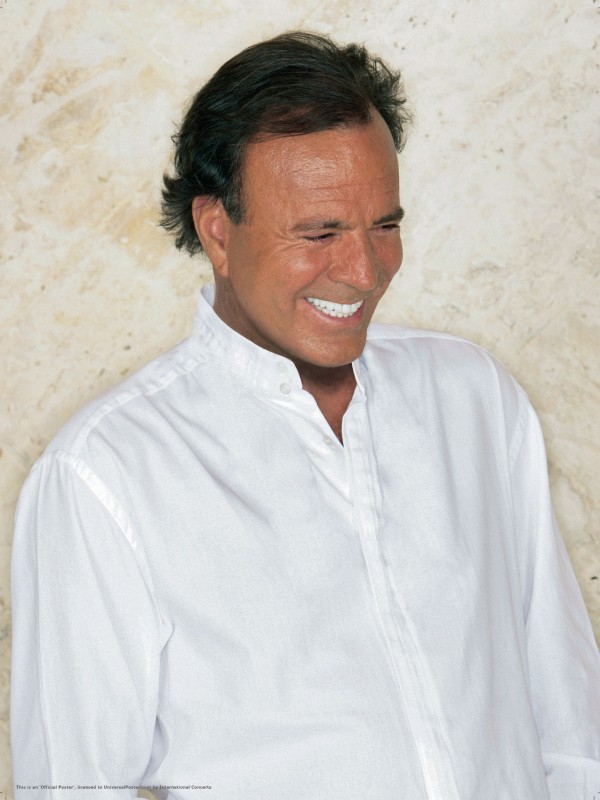 The acclaimed Spanish singer, father of artist Enrique Iglesias, has also been linked to a structure of some twenty offshore companies in the British Virgin Islands going back to the mid-1990s.
The artist, who according to Forbes had a fortune of 800 million euros in 2020, is named as director of 19 companies in an internal document belonging to Trident Trust, a shady company which facilitates the setting up of offshore accounts in tax havens. Iglesias's wife, Miranda Rijnsburger, also appears as director for 15 other companies.
The Hacienda Spanish Tax Agency has already declared it will itself investigate any fiscal and criminal activity arising from the information uncovered by this investigation.
Image 1: Archive
Image 2: Wikimedia commons
Image 3: Wikimedia commons
Contact Murcia Today: Editorial 966 260 896 / Office 968 018 268