Live Articles : 9
For more articles select a Page or Next.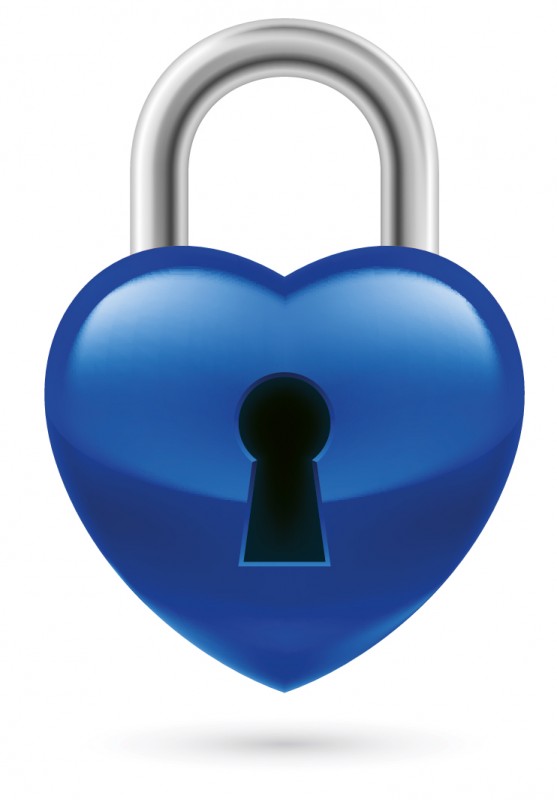 Camposol Dental Clinic, Sector A. dentisty services.
The Camposol Dental Clinic offers a full range of dentistry services and implant repairs. The Camposol Dental Clinic offers a full range of services by an English speaking dental professional. The surgery has been on Camposol since 2008 and is located to the..
Message in a bottle saves lives, have you got yours?
The Lions club of Mazarrón , keep valuable medical details where they can be found The Lions Club of Mazarron Message In a Bottle :Emergency Data Link Lions Message In a Bottle Emergency Data Link is free to the user and aims to make..
28/09/2013
Hospitals, Region of Murcia
All major hospitals have A&E Emergency Departments Listed below are all the public hospitals in the Region of Murcia which have full Emergency services cover, plus two of the more widely used private hospitals, to which expats are often referred for tests..
Camposol Consultorio
Camposol Consultorio Opening times and telephone number This is a consultorio, which is basically a doctor´s surgery. There is a nurse on the premises, so vaccinations and very basic medical situations can be addressed at this centre. There..
Medical Centres and Consultancies in Mazarrón
Medical Centres, Consultorios, Medical Emergencies in Mazarrón EMERGENCIES Centro de Salud Mazarrón is the 24 HOUR EMERGENCY COVER CENTRE FOR MAZARRÓN. PHARMACIES To find a 24 hour pharmacy click 24 hour pharmacies..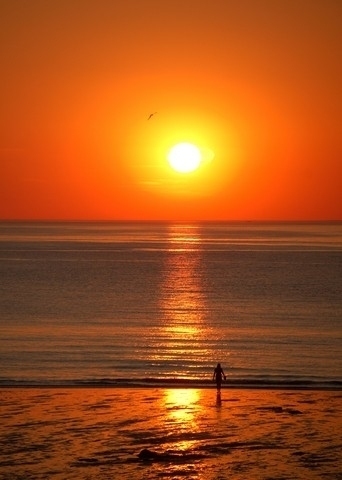 Heat exhaustion and heatstroke, how to recognise the symptoms
What to do if you think someone is suffering from heatstroke or heat exhaustion Those of us from the UK are not accustomed to the extreme heat in Spain and it´s quite common for those new to Spain and holidaymakers to end up suffering from heat exhaustion..
Plants to be aware of if you are prone to allergies and hay fever
Spanish gardening problems, Olives and conifers have surprisingly high pollen counts Many of those moving out here and gardening for the first time in Spain may not be aware of the increased risks of allergies and hay fever when planting certain types of plants..
Live Articles : 9
For more articles select a Page or Next.
Contact Murcia Today: Editorial 966 260 896 / Office 968 018 268