Date Published: 20/07/2021
Spain is the most expensive country in the EU for electricity
Electricity prices in Spain rose by 3 per cent in the last 24 hours, reaching the second highest price in history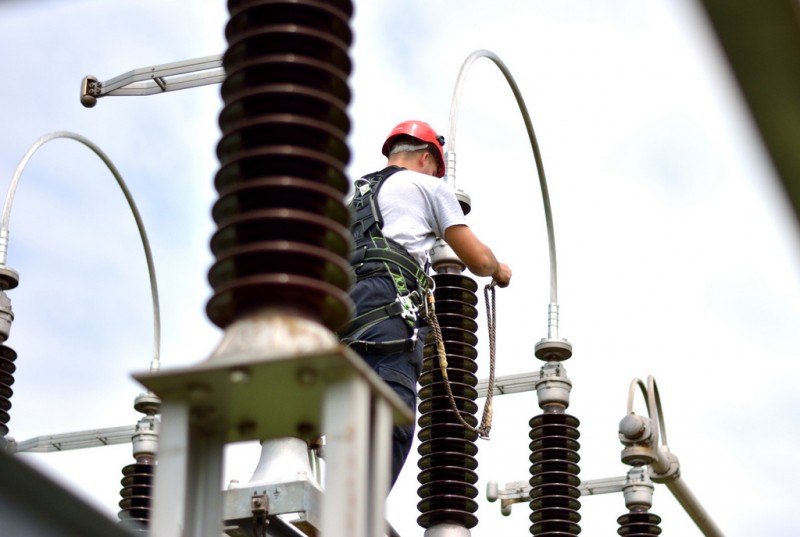 The hike in electricity prices throughout Spain has been a hot topic for debate in recent weeks since the new tariffs were introduced on June 1, and now new data published by Eurostat has revealed that Spain is the country registering the highest inflation rate for its electricity consumption in all of the European Union. In fact, the report published on Friday, July 16 shows that electricity is now 37.1 per cent more expensive than in June 2020, representing one of the biggest hikes since 1997.
As all of Europe moves toward using more renewable energy sources, the Spanish Government has developed the new system of charges to encourage consumers to use energy-heavy products outside peak times; therefore, anyone choosing to use appliances during times of high demand will face higher charges.
The rise in prices reflects the fact that Spain now has to pay more for electricity in the daily wholesale market, a cost which is being passed on to the consumer. The Organization of Consumers and Users (OCU) blames the high prices on the rising cost of natural gas and the increase in the price of CO2 rights, which aren't likely to decrease any time soon.
To this end, the average monthly cost in June rose to €83.30 per mW/h – 172 per cent more than the €30.62 paid in the same month last year, according to OMIE, the operator of the electricity market in Spain and Portugal.
The bad news for consumers is that the increase doesn't show any signs of slowing down. So far this month the average price of the daily wholesale market has shot up to €91.26 per mW/h, 9.5 per cent more than in June of last year.
According to the OCU, if the July trend continues, the average household bill with the regulated rate will grow to €72.2 in July, 5 per cent more than last month when it amounted to €68.8.
Find out how you can save money on your monthly electricity bills
here.
Address
Energy Nordic S.L C/San Pancraclo 18 29640 Fuengirola
Mobile: +34 634 329 191

We believe energy should be better. A better experience for you, your wallet, and the environment. Energy Nordic are here to make energy simpler, greener and cheaper. We lower the cost of your energy bills, so you save money and have the convenience of speaking with our team in a language that suits you. With all your energy bills and customer service in your language, you know exactly what you're paying for and with our different pricing options available, you can be sure you're getting the best possible price for your energy whether you live in Spain all year round or not.
For us, it is in our DNA to be innovative and to make a difference. And that means for the next generation too. For that reason, we deliver only 100% sustainable, green energy.


Not only to be considering sustainability for today, but also to consider the kind of world we want to leave for future generations. Our clients can guarantee the renewable origin of the electricity they consume as we are verified by the CNMC (National Market and Competition Commission), an independent body that certifies renewable sources, ensuring that ALL electricity supplied by Energy Nordic is in fact 100% GREEN.
The switchover couldn't be easier, we'll let your current supplier know you're leaving and take care of any other practicalities. All you need to do is send us a copy of your latest bill and we do the rest. You can be assured you'll always have power and your energy supply will never be cut off while you're switching to us. We do the work and you receive low cost, 100% green energy with none of the stress.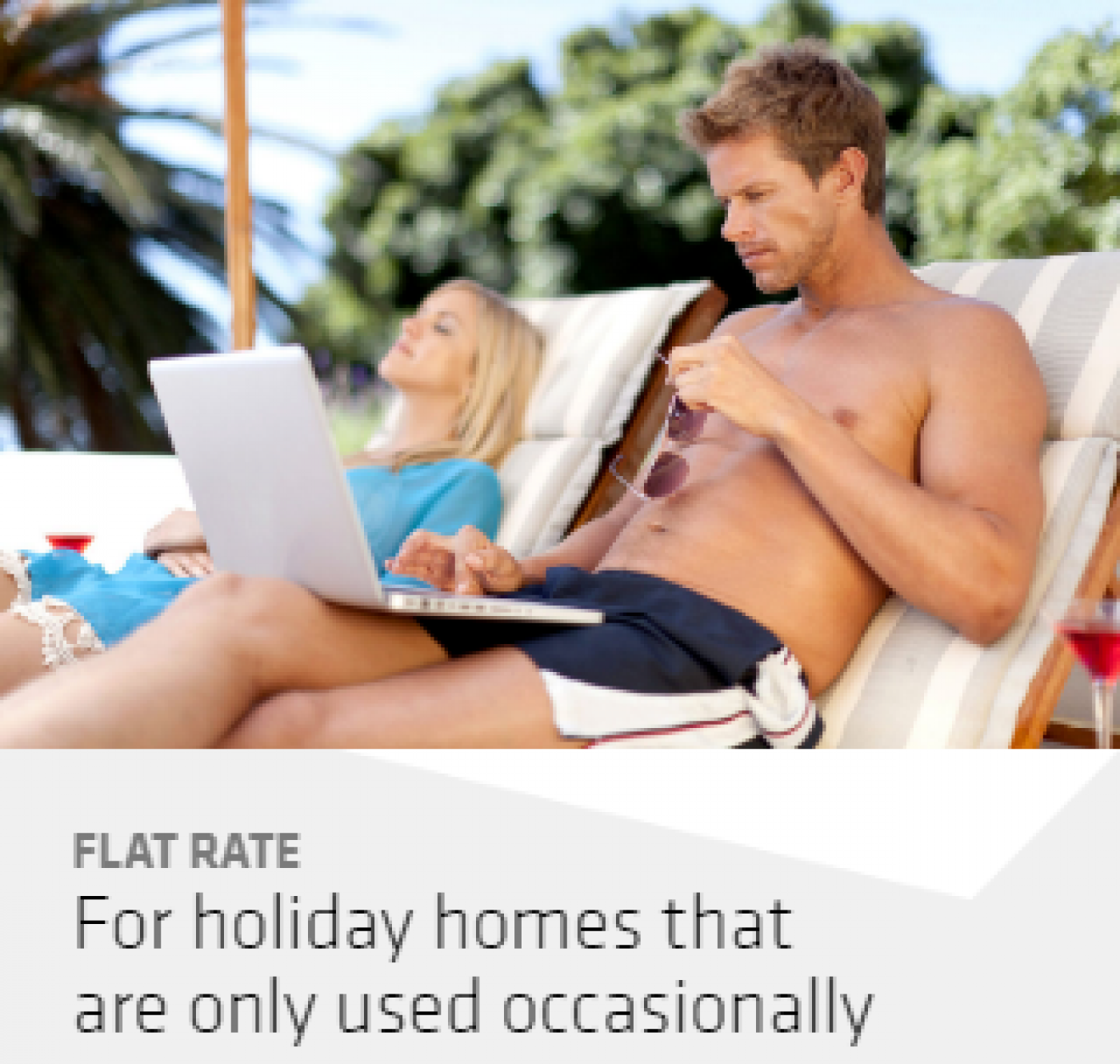 In short, Energy Nordic is a forward thinking energy company with many years' experience. We know that life is complicated enough but your energy doesn't have to be. So contact us today to find out how we can not only simplify your electricity bills but also ensure you get the very best price - saving you time, money and stress. All the while improving your carbon footprint. What have you got to lose!
CLICK HERE Get a free quote today. Contact our friendly, Murcia area representative, Steven Henderson, today to find out how much you could save.
article_detail
Contact Murcia Today: Editorial 966 260 896 / Office 968 018 268