Date Published: 14/09/2021
ARCHIVED

- Spaniards among the happiest people in Europe
A study found that while people in Spain are happy with their personal relationships they deeply distrust the government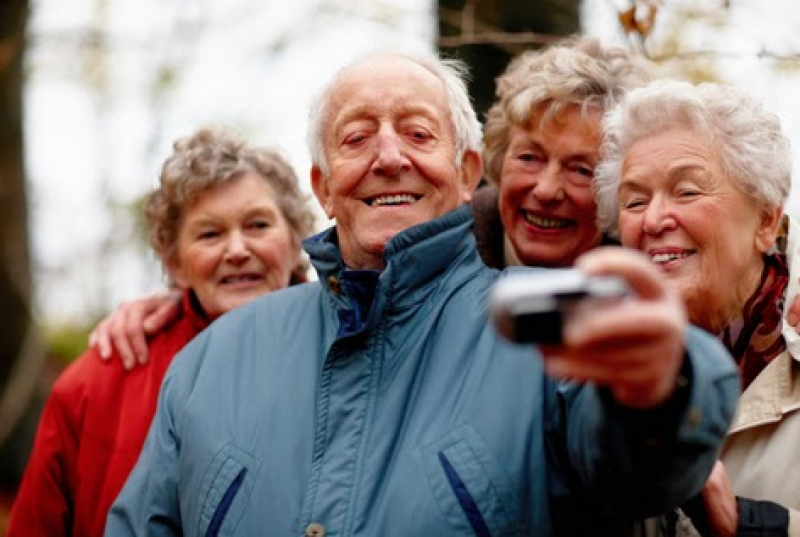 In an attempt to map general well-being in Europe, the EU has compiled a wide range of statistics that show Spaniards are among the nations most satisfied with their family and friends, but the least happy with their political system.
The tool, developed by Eurostat, looks at a huge range of indicators such as income level, the amount of time spent with loved ones, how safe people feel in their environment and how much trust residents have in the institutions that govern them.
As a whole, the people of Spain stand out for the high esteem in which they hold their friends and family and their hope for living long and healthy lives. On the other hand, the data show significant inequalities between rich and poor and Spaniards have one of the highest levels of distrust in their government. In fact, while those surveyed valued their social relationships at an average level of 8.2 out of 10 on the study's scale, Spain's political system barely reached 1.9.
Almost three out of ten Spaniards reported being always happy when the poll was conducted back in 2018, more than any other country in the EU. The second happiest were the Irish at 17.4 per cent followed by the Belgians at 16.9 per cent. Overall, 71.5 per cent of Spaniards claimed to be always or most often happy.
Despite the high proportion of optimists living in Spain, Spaniards only gave their overall satisfaction with life a 7.3, a figure which is in line with the European average but far behind Finland, which scored 8.1 in terms of general well-being.
On the other end of the scale, Spain stood out as being one of the European countries that distrust its government the most, as well as having a high rate of high school drop-outs and temporary unemployment. Asked about the level of confidence they had in their political system, Spaniards scored an average of just 1.9 points. Only Portugal (1.7) and Slovenia (1.9) distrusted their politicians more. The situation is not any better when it comes to the legal system in Spain which scored a paltry 3.1, the fourth-worst figure in the EU.
Image: Archive
Contact Murcia Today: Editorial 966 260 896 / Office 968 018 268