Date Published: 02/12/2021
This is how professional upholstery cleaning can be both effective and eco-friendly with Cleantero
Cleantero shares tips on how to get the cleanest carpets and sofas without excessive water usage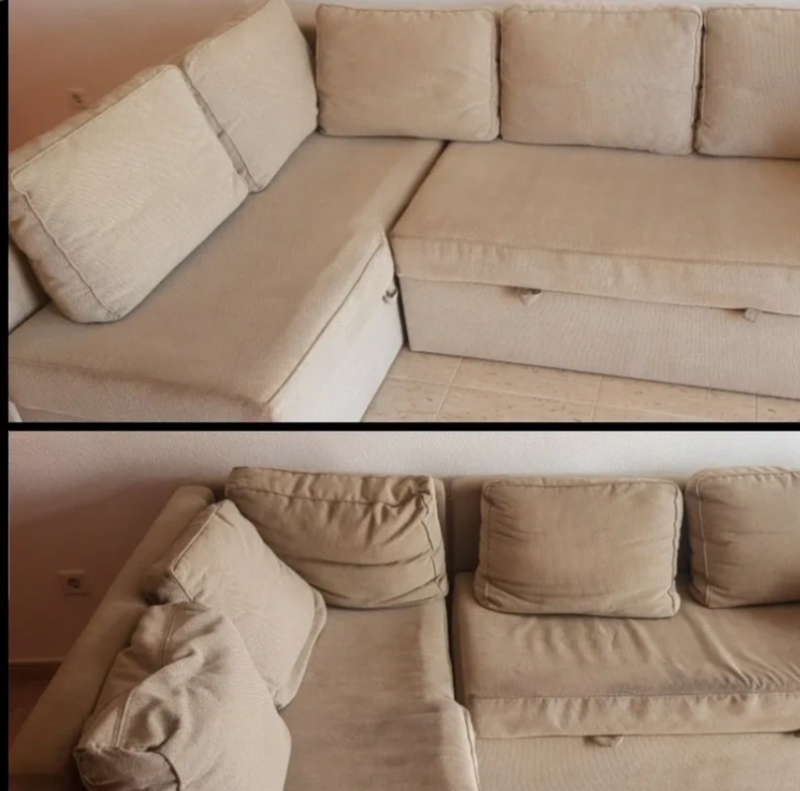 We all know how important it is to give our furnishings and rugs a good, thorough clean every now and then, but sometimes this just makes them waterlogged and they take ages to dry, which can lead to mould and bad smells, leaving our home worse off than it was before.
So how can you get a proper clean for your upholstery without falling foul of stagnant water?
The answer may surprise you, but one professional cleaning company based in Alicante and Murcia, Cleantero, has found a solution that not only works, but is better for the planet too.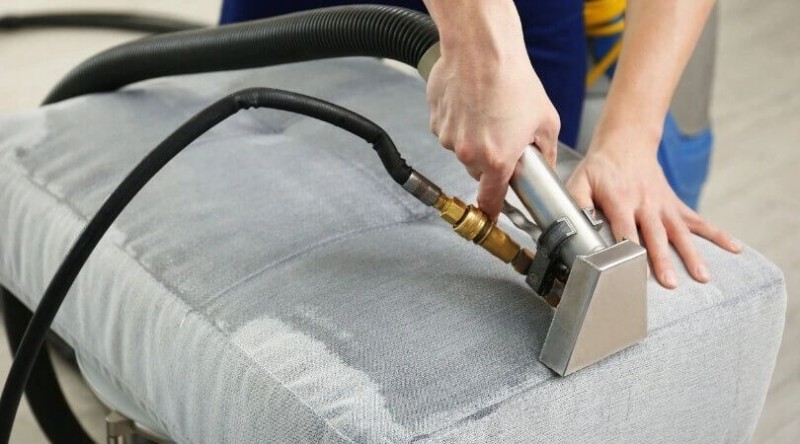 Cleantero is so successful because they use an eco-friendly, low-water cleaning method while still getting fantastic results and a finish that leaves upholstery looking brand new and smelling amazing.
This is possible thanks to their powerful carpet cleaner with two industrial vacuums and adjustable water pressure, giving better results and faster drying times. There is also less risk of mould and mildew growth that can result from the excessive water used by small, single-vacuum carpet cleaners.
They're committed to using cleaning solutions from a leading UK brand that do not contain any harsh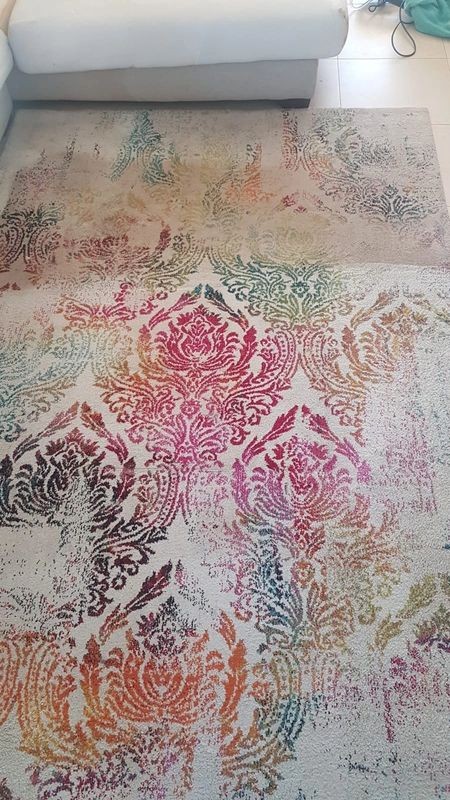 soaps or chemicals, and is completely safe and non-toxic for families and pets.
Thanks to this revolutionary system, Cleantero is able to leave sofas, mattresses, chairs, rugs, floors and even ovens sparkling clean while reducing water usage and cutting out contaminating chemicals.
For cleaning services anywhere in Murcia, on the Costa Blanca, Orihuela Costa, Rojales or Ciudad Quesada, contact Cleantero and they'll be sure to help you out.
Professional cleaning services from floors to ovens and more are the order of the day for Cleantero, based in the Costa Blanca South area and Murcia
Cleantero is a professional upholstery and pressure washing cleaning company in Alicante and Murcia. A small, family-run firm, Cleantero has built up a good reputation and strong customer base in the Costa Blanca South area.
Cleantero cleaning services
Headed up by Denis Lenaghan, Cleantero specialises in upholstery cleaning services for sofas, mattresses, carpets, rugs and more, but also takes on all manner of cleaning jobs including from pressure washing and floor cleaning services to deep-cleaning of ovens and extractor fan hoods.
Wherever you are on the Orihuela Costa, Rojales or Ciudad Quesada, you can benefit from Cleantero's comprehensive cleaning service, and Denis is more than happy to travel, so feel free to contact him for a chat and a quote if you're in Murcia or the surrounding area.
Customer testimonials
"Absolutely wonderful company. The owner Denis is professional and a pleasure to work with. Communicates well and charges fairly. Very detailed work in cleaning what you need. Professional industrial equipment. I had some mattresses in a rental apartment I needed clean due to the previous tenant smoking cigarettes. The mattresses smelled horribly of old smoke. After having them cleaned by Cleantero they are like brand new again and smell great. I 100% recommended this company for your cleaning needs. I am very happy with the service I have received."
- Amber Kuttesch
"Dennis really loves his job and the huge deep cleaning machine. He arrived on time, very friendly and chatty. He did a thorough job on our two sofas which now look brighter and smell clean. I have no hesitation recommending him for any cleaning jobs around the house."
- Cathy Twohig
article_detail
Contact Murcia Today: Editorial 966 260 896 / Office 968 018 268