Torre Pacheco council obliged to refund services charges to Mar Menor Golf Resort Association
Regional planning laws oblige councils to supply municipal services.

Prior to the 2010 economic downturn the construction of golf resorts and urbanisations principally targeting second property owners was at its peak along the Mediterranean coastline, but the implosion of the construction sector at that point left many urbanisations with incomplete infrastructures, some which had been amended during construction and no longer matched the original construction plan for which planning had been given and others which had never been officially received by the respective local council for a variety of reasons.
In the subsequent years, some of these issues were resolved, but in many cases there are still unsatisfactory situations continuing in which the residents of resort properties are not receiving the local services to which they are legally entitled and which have never been legally formalised between residents and their local council.
Despite what the Law states, there are abusive cases in which neither the developer complies with the termination of the urbanization, nor the Town Hall starts providing the municipal services to its residents, forcing the owners of the private communities to subsidize waste collection, electric supply, and street cleaning.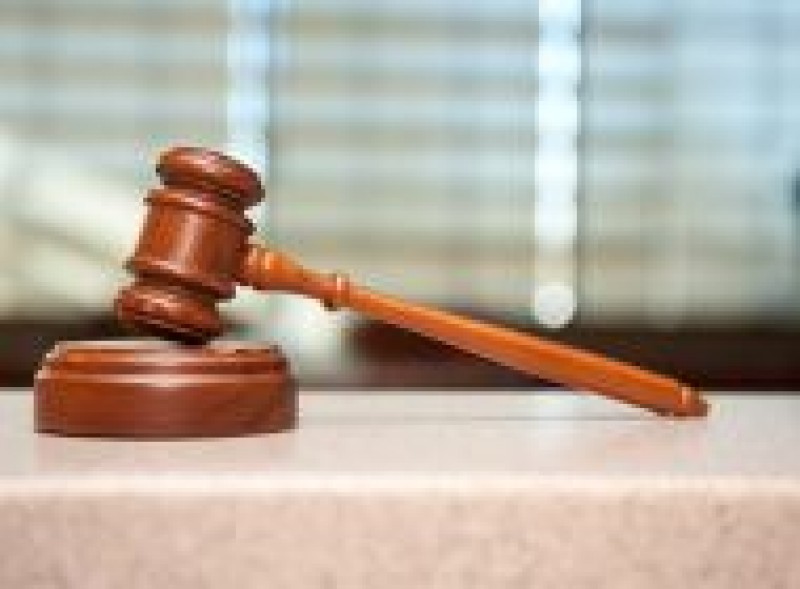 A recent Court ruling has ordered the Council of Torre Pacheco, in the Murcia region, to refund the community of owners of the Mar Menor Golf Resort II the expenses incurred for the provision of those services (plus interests and legal costs).
By law, municipal services are a Council obligation to be provided, and those expenses should not be subsidised by private individuals.
Article 188 of Law 13/2015, of March 30, on Territorial and Urban Planning of the Region of Murcia, establishes that: once the urbanization works have been completed, the developer or the owners will request from the corresponding Town Hall either its total handover or a phased handover.
Within a period of three months from the receipt of the request, the council must resolve formalisation of the transfer certificate or require the correction of the deficiencies noted that must be corrected. The request for rectification must include the defects observed, the precise measures to remedy them and the maximum period during which these must be executed. Once this period has elapsed without the express resolution of the Town Hall having been notified, it will be considered that the reception has been produced by virtue of "administrative silence."
It is important to know that the reception of the transferred works will be provisional for one year from the day following the formalization of the handover of the urbanization certificate or the date on which the approval by administrative silence would have occurred.
Once the period of one year has elapsed without any notification from the Town Hall, the reception will become definitive. With the definitive reception, the return of the guarantees to the developer and the reimbursement, where appropriate, of the anticipated expenses will proceed.
There are many situations in which residents are paying for services which should be supplied by their local council, and continue to do so simply because legal advice has not been sought.
After successfully bringing this case in Torre Pacheco to a successful resolution, our legal experts will be happy to discuss any similar situations and offer a free consultation of your own case.

Address
MURCIA OFFICE Mar Menor Golf Resort. Torre de Vigilancia, 1 planta 30700 Torre Pacheco - Murcia
ALICANTE OFFICE Calle San Juan 1, 1ª(Esquina Calle Mayor) 03190 Pilar de la Horadada – ALICANTE
Tel: Murcia +34 968 041 750 / +34 968 031 664Alicante +34 865 771 009

A complete range of property and legal services with offices in the Mar Menor and southern Costa Blanca areas
Mare Nostrum Legal Firm is one of the most established and widely respected legal firms in south-eastern Spain, offering a personalized and friendly consultancy service to clients of all nationalities in the Costa Cálida and the Costa Blanca areas from offices in Torre Pacheco and Pilar de la Horadada.


The members of the Mare Nostrum law firm and real estate management company are licenced professionals in law and economics, who for over twenty years have been serving the needs of international customers in Murcia and Alicante and, in order to provide a more comprehensive service, have set up a department for the administration of owners' associations. In this field the company has excelled by offering an integrated, proactive and innovative administrative concept.

Given their commitment to catering for the needs of an international market it goes without saying that their friendly and approachable service comes with multilingual communication skills, all the while maintaining the company values of professionalism, transparency, efficiency and reliability and applying their innovative vision of how important legal support can be made accessible and affordable from conveniently located bases.


Many homeowners in Spain purchase in complexes and thus form part of an owners' association, implying acceptance of a series of laws and regulations which affect them directly and which regulate commonhold property in a particular way. Decisions made by the owners' committee are binding for owners and affect them as part of the association, and each owner must be aware of his/her obligations and rights.

Mare Nostrum's team of associated property administrators, lawyers and economists provides administration services for associations with the professionalism, efficiency and transparency which are essential for their correct operation.

In the legal area, these services include the establishment of owners' associations upon request, the preparation of by-laws and/or internal regulations as necessary, supplying legal advice to the association regarding commonhold property, processing and protection of the association's data, payment procedures, the drafting of agreements for supplies, services and suppliers and legal representation of the owners' association in civil and criminal proceedings.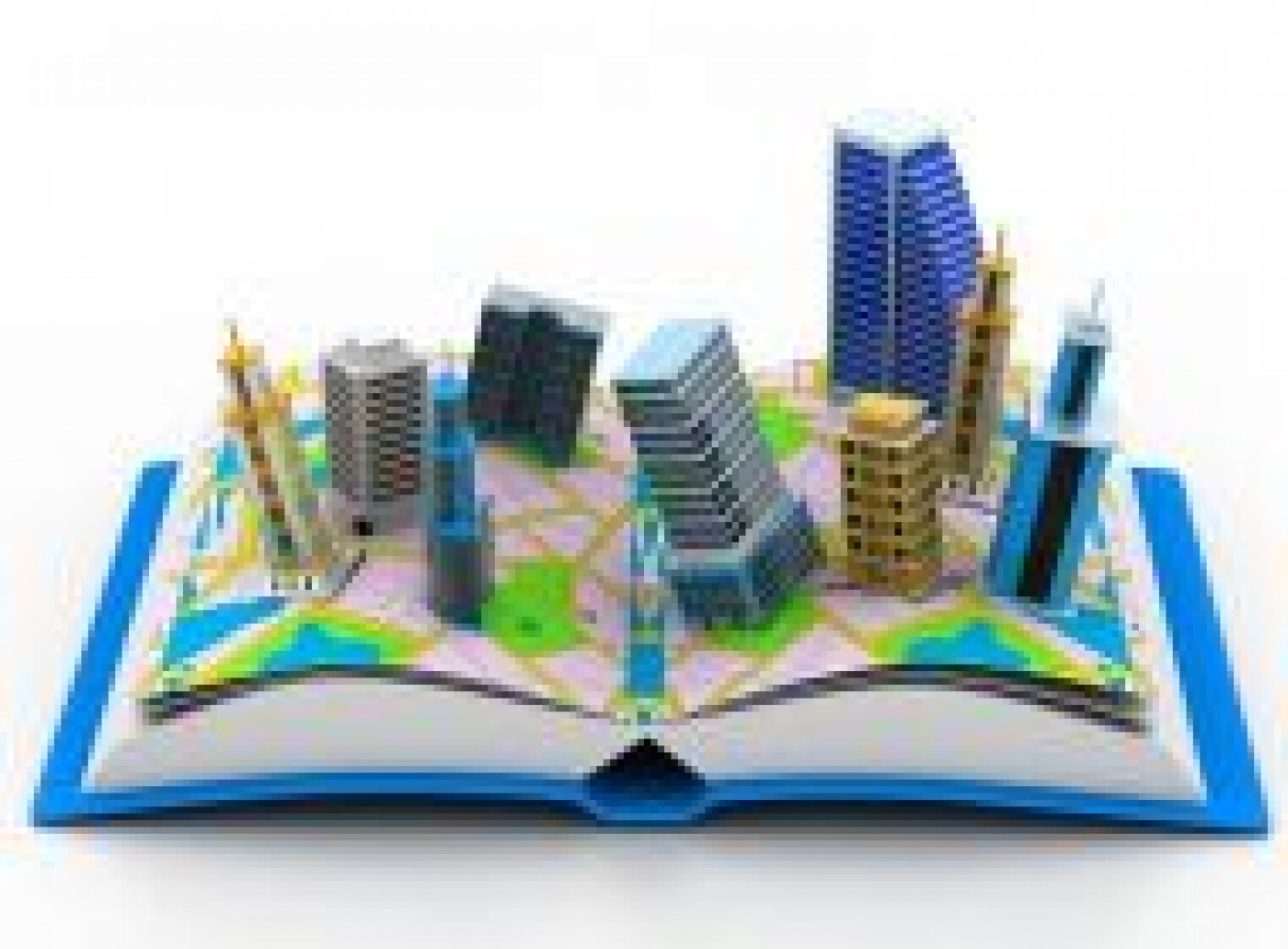 But there are also other fields of property administration in which Mare Nostrum specialize. These include management and maintenance (enforcing agreements adopted by the owners' committee), advice and studies regarding energy efficiency in communal areas, the contracting of new services and supplies, in accordance with the agreements made by the owners' association, responding to notifications regarding faults and resolving situations either through the various technical services recommended by the firm or through any of the services that the owners' association appoints as its choice, managing claims processes with insurance companies, and the administrative control of ordinary maintenance and upkeep projects and works, managing budgets with the various suppliers or technicians.

On top of this it is necessary to cover administration duties such as the preparation and sending of notifications about committee meetings, the keeping and signing of minutes while acting as secretary, the sending of memos, letters, documents, requests, warnings and written notifications, the issuing of debt position certificates and the updating of computer and hard-copy data regarding the owners who comprise the association.
Neither can the economic and accounting functions be forgotten, and Mare Nostrum prepare annual budgets, keep all necessary accounting records, settle and list annual expenses and income, invoice and collect the bills agreed by the owners' association, monitor pending payment for any reason, prepare contracts and payslips for any staff employed and submit all required of the tax returns.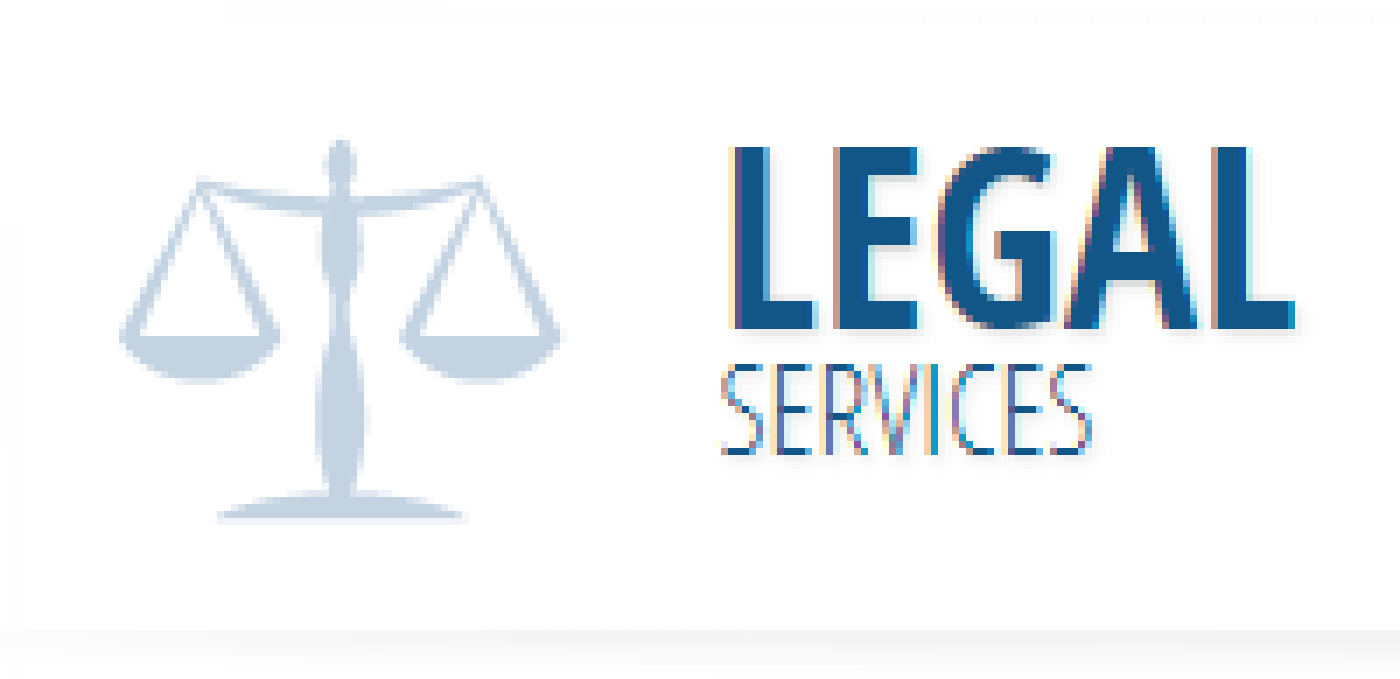 Aside from the services provided to owners' associations, Mare Nostrum also offer a wide range of legal professionals capable of dealing with the variety of problems which can arise in everyday life in Spain.

One of the most important areas covered is that of real estate, where it is especially critical to receive proper legal advice before the formalisation of any legal act. The team of professionals at Mare Nostrum offer their experience in advising and representing both buyers and vendors in property sales processes, drafting rental contracts, managing evictions and claims for non-payment of rent and many other related issues.
At the same time, in the field of administrative law they have over a decade of experience in the processing of construction, planning, occupation and operating licences and permits, managing penalties for planning breaches, legalisation applications, town planning matters and issues related to immigration.

Once assets are acquired in Spain by non-Spaniards the issue of inheritance law becomes especially important, and again the team at Mare Nostrum are able to provide expert assistance in making sure all eventualities are covered. They help to draw up wills, decide upon declarations of heirs and the distribution of estates and manage donations, providing peace of mind to clients and ensuring their wishes are respected.
Family law is another area in which the services of Mare Nostrum are frequently required, covering topics such as separations and divorces – both contested and uncontested - the liquidation of assets, the custody of minors and child support, common-law couples and the drafting of regulatory agreements and prenuptial agreements.


In terms of employment law, this can seem a minefield of complications and legalities in Spain but Mare Nostrum are able to help you navigate safely through it, helping to draft employment contracts, defend workers' rights, handle dismissals and penalties, manage pensions and social security contributions and administer permits, leaves of absence and holidays.

The team are also experienced in working with Spain's bankruptcy laws, offering advice in the pre-bankruptcy stage, legal representation and defence during bankruptcy proceedings themselves and managing voluntary bankruptcy declarations as well as dealing with the liability of directors.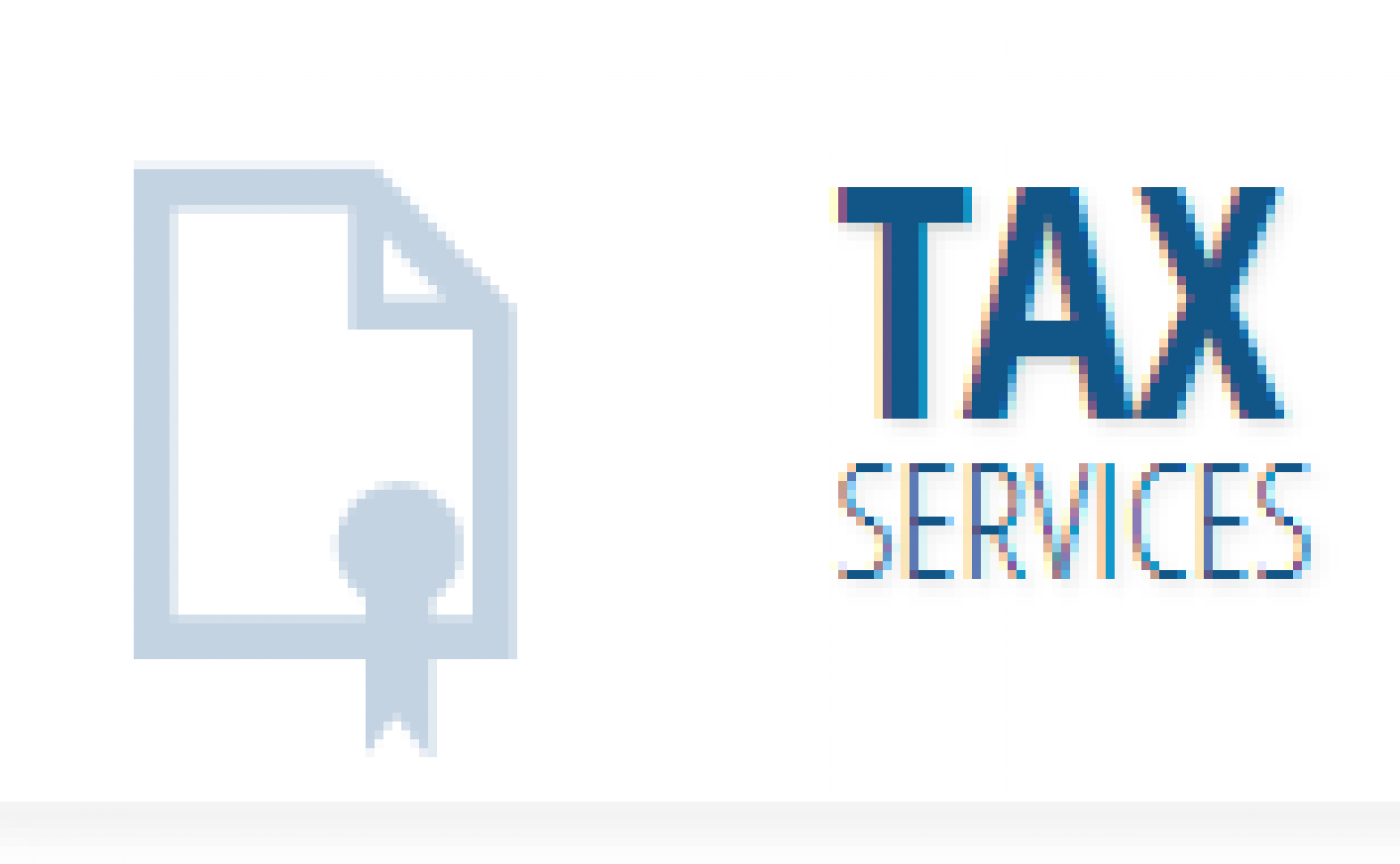 Taxation is also a complex area for foreign nationals owning property or residing in Spain, and comprehensive advice is offered to both residents and non-residents on a personalized basis. The most common fields involved are those of personal income tax, declarations of assets and foreign rights and inheritance and donations tax, although local property taxes (IBI), non-resident tax, capital gains from the sale of real estate and other fiscal impositions are also included in the range of specialities.

Similarly, for businesses and professionals, all of the legal requirements can be met simply with the help of Mare Nostrum. These include the registration of economic activity at appropriate tax offices and social security bodies, the keeping of accounting records, the management of quarterly taxes and annual tax returns.

In addition, other aspects of procedural law covered include claims for building faults on behalf of owners' associations and payment claims, and other services of particular interest to non-Spanish clients include the obtaining of Foreign National ID Number (NIE) and residency cards, health service cards, the registration and transfer of vehicles, the validation of foreign driving licences and fully guaranteed translation services.


In short, Mare Nostrum provide one of the most complete ranges available in the Costa Blanca and the Costa Cálida of legal and economic advice and services tailored to the needs of non-Spanish clients. To find out how they can help you, don't hesitate to contact their offices in Torre Pacheco and Pilar de la Horadada and let Mare Nostrum take the strain out of living in Spain!
Please view our article list below.
Contact Murcia Today: Editorial 966 260 896 / Office 968 018 268