Date Published: 23/11/2021
ARCHIVED

- What is the problem with the water?
The distribution of irrigation water for Golf Resorts is affecting the Murcia Region's stated aim to promote tourism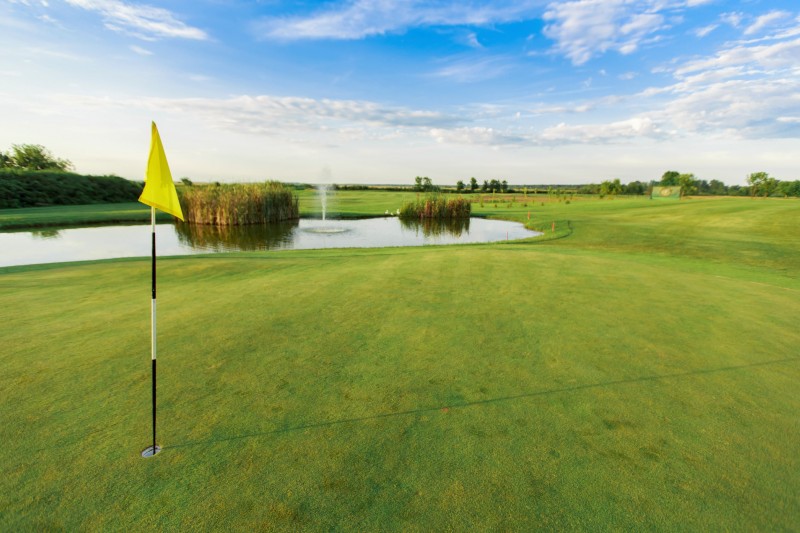 by Paul Anthony Taylor, Chairman of the Murcia Golf Resorts Presidents Forum
A recently highlighted report into the theft of irrigation water in Spain by the WWF has had a knock on effect on the supply of irrigation water to the many Golf Resorts within the Region of Murcia.
Perhaps the most shocking case of illegal irrigation is occurring on Spain's Mar Menor, which continues to make headlines as the report indicates that there are 8,460 hectares of illegally irrigated crops in the Campo de Cartagena, which has caused an ecological collapse in the area.
At the same time, the Regional Government has announced a financial investment initiative into greater marketing for the tourism industry within the Region in the hope of boosting this industry.
However at this time almost all the Golf Resorts within the Region have had their irrigation water supplies cut off with little or no notice! The reasons behind this vary from Resort to Resort but essentially lie in how the water is distributed and ownership of the infrastructure. Depriving the Resorts of irrigation water is a direct contradiction of the Regional Government's stated aim to improve tourism.
Given the problems faced by the Region as a whole and the historical mistakes made, what is required is a more strategic, joined-up approach for the management of this precious resource.
There is no suggestion that priority should not be given to commercial and agricultural purposes, but for the continued development of tourism in the Region an urgent solution must be found as we run the real danger of destroying a vital part of this Region's economy. Quite simply, if we cannot solve the problem by the spring/summer of 2022 we face the possibility of Resorts not being able to maintain their golf courses or green areas.
The monies that the Resorts are being charged for the maintenance of 3rd party private company infrastructure purely for profit could and should be used for the investment into long term solutions that address the environmental impact of what is a blatant waste of this most precious of natural resources.
It's clear that all the parties concerned need to get together and focus on the solutions, because it can no longer be acceptable to damage the environment by allowing such waste to continue!
Image: Archive
Contact Murcia Today: Editorial 966 260 896 / Office 968 018 268