Golf Resort Issues in Spain?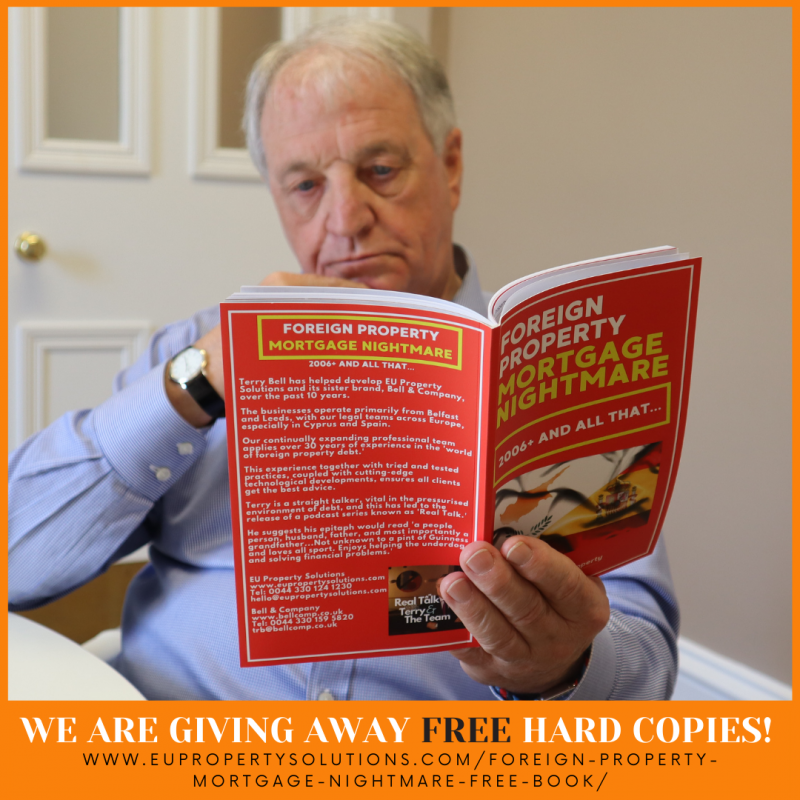 It could be believed that 2005 – 2008 was a prosperous and positive time; with the Economic Boom and thousands of Brits and Irish finally being able to afford the dream purchase of a 'luxury' holiday home in places like Spain or Cyprus.

At EU Property Solutions we see this experience in a different way. It was a time where the 'buying frenzy' was encouraged by duplicitous bankers, promoters, and developers.

It was no wonder that in the autumn of 2008 when the world stopped turning and the financial crisis hit. These properties built on financial sand in the years before, suddenly sank quickly into Negative Equity; leaving people stuck with unwanted debt.

Increasingly we hear from several people feeling who are 'trapped & stuck' with their Foreign Golf Resort property. Many foreign developments were sold off-plan, seeing any number of golf resort developments spring up.

These were 'heady' days & many people fell under the spell of slick sales operators, promising the world, backed by Banks 'throwing' money at the job.

The massive correction saw these types of developments crash in value. Many purchasers saw the collapse in values take them massively into Negative Equity i.e. mortgage greater than the market value.
- Coupled with this are issues involving:
- Intransigent Banks/lenders.
- The cost of maintenance of the property and resort.
- Failing golf courses.
- In many instances interest-only mortgages coming to the end of their term & sky rocketing to repayment.
If any of the above sounds familiar and you have found yourself stuck with a Foreign Property in Negative Equity, our specialist team are here to take your call today!

We have published our first ever Book 'Foreign Property Mortgage Nightmare – 2006+ and all that..'
Click here if you would like to receive a FREE hard copy of our Book!
Contact Murcia Today: Editorial 966 260 896 / Office 968 018 268