SPANISH NEWS
Live Articles : 10
For more articles select a Page or Next.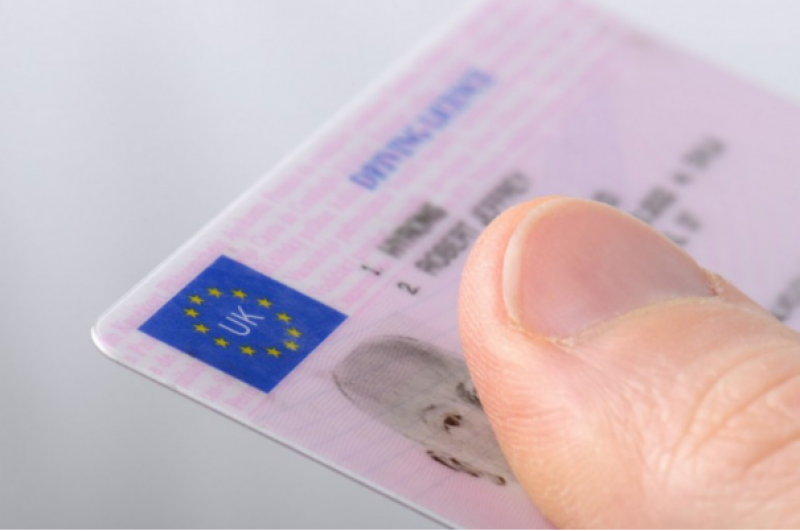 Spain extends validity of UK driving licences
UK licences can be used in Spain until December 31, 2021 In some much-anticipated news for UK drivers, the Spanish Government has announced that it will extend the validity of UK driving licences until December 31. This is the second time the period..
27/10/2021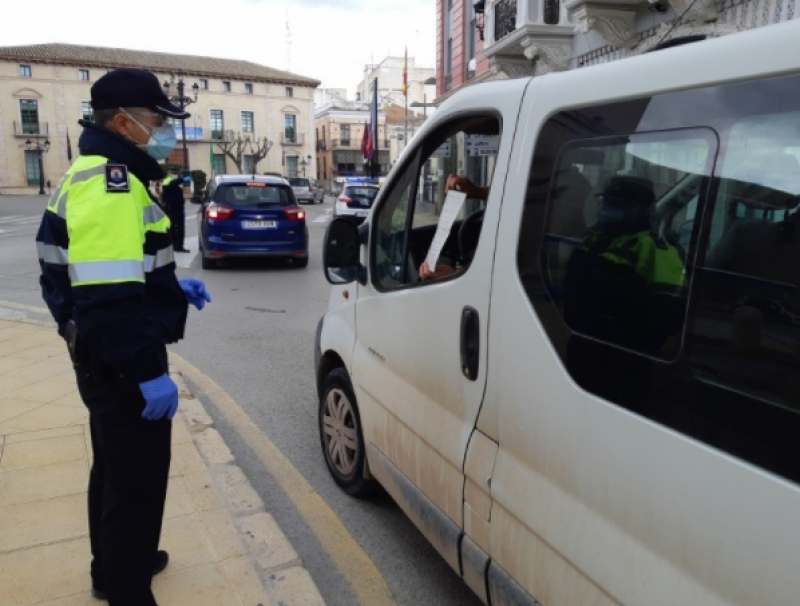 Avoid fines when someone else is driving your car in Spain
It is essential that 'regular drivers' are registered with the DGT in Spain It is a fairly common practice the world over to allow someone else to drive your car and Spain is no exception. The situation can become complicated, however, if..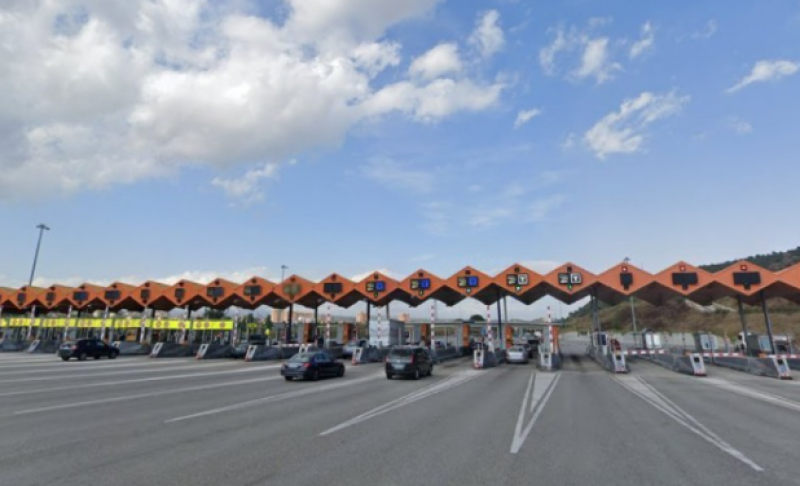 Transport sector in Spain threatens strikes over tolls
Spain intends to implement a pay system on highways by 2024 Several months have passed since the Spanish government announced its intention to implement tolls on high-capacity highway roads but the issue continues to generate criticism, with the..
22/10/2021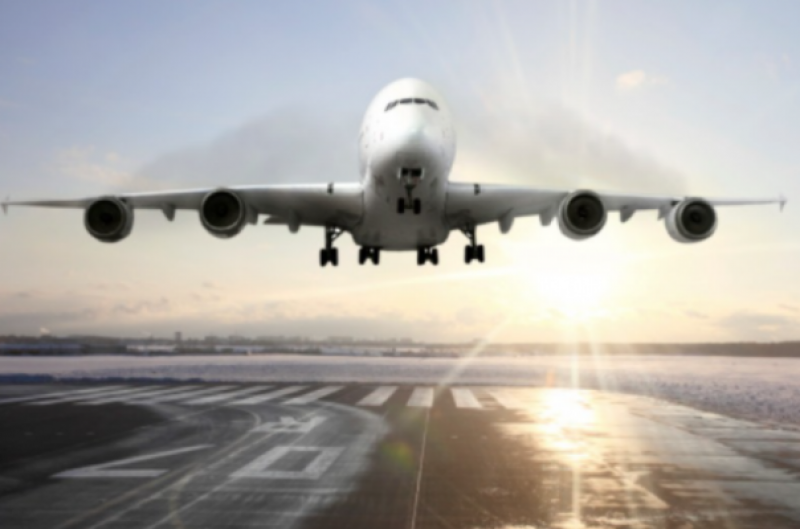 Spain welcomes five million tourists in September
The number of tourists flocking to Spain is still well below pre-pandemic levels As the tourism industry in Spain makes its steady rebound following the coronavirus pandemic, data released by Turespana on Tuesday October 19 shows that five..
20/10/2021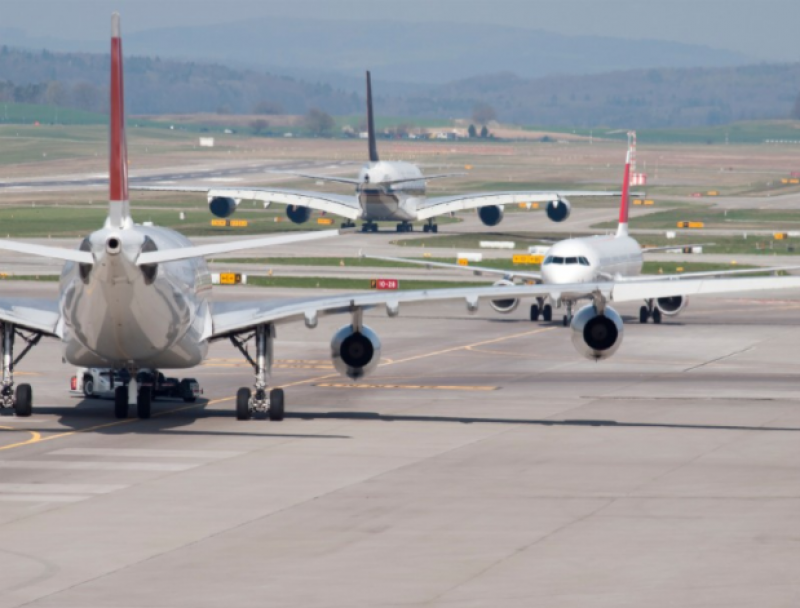 Spain plans to abolish short haul flights
The move comes as new research shows that shorter flights in Spain produce the most greenhouse gas emissions Following on from a recent study conducted by the University of Manchester which found that short-haul flights are the main cause of aviation..
20/10/2021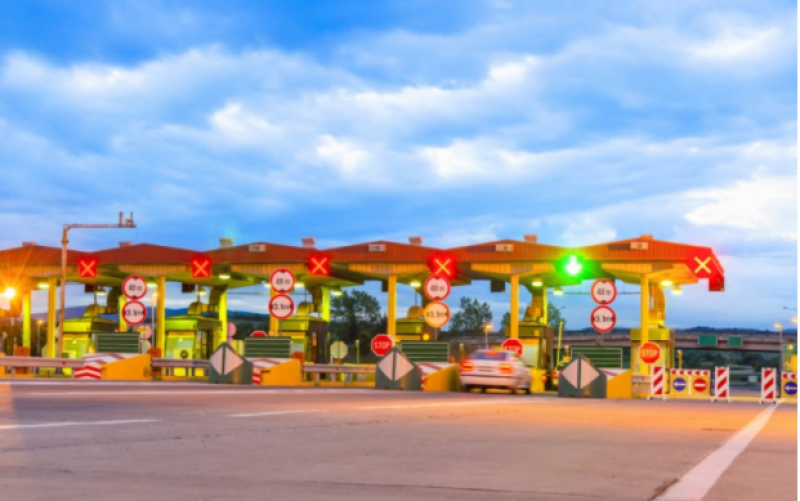 Spain confirms intention to install tolls on highways
The measure for paying for the use of highways in Spain will come into effect in 2024 The Government of Spain has this week reaffirmed its plans to begin charging tolls on the country's highways, something which the Secretary General of Infrastructure..
20/10/2021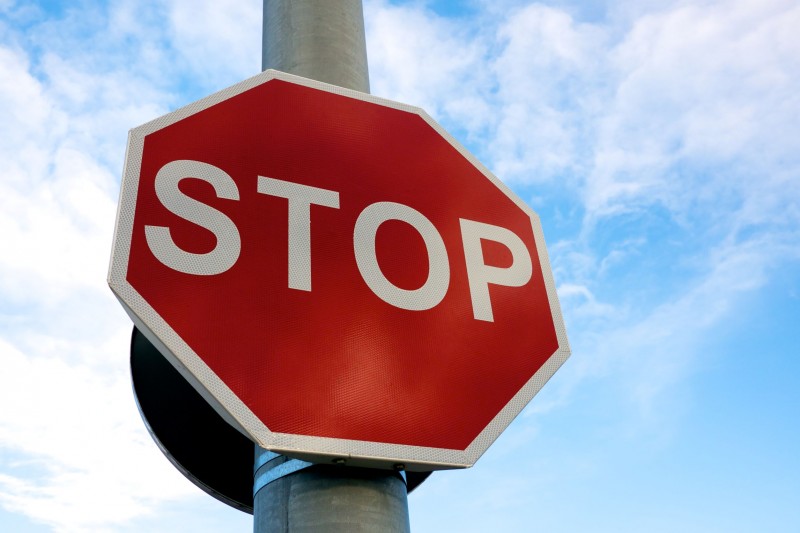 UK driving licences not valid in Spain from October 31
Still no agreement reached to extend validity period, meaning residents in Spain will not be allowed to use their British licence to drive from next month Under current Spanish law, residents with valid UK licences will only be able to use them to..
19/10/2021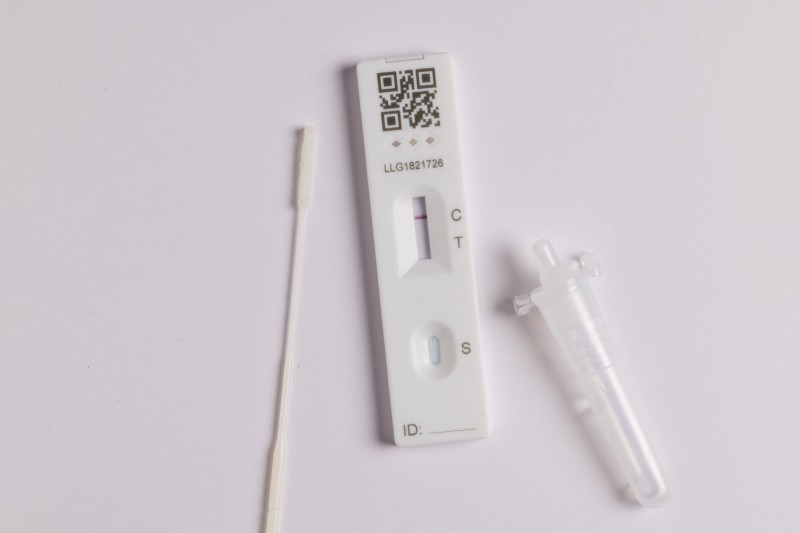 Day 2 PCRs for entry into UK to be scrapped on October 24
Fully vaccinated people will be able to take a cheaper lateral flow test on day 2 as of October 24 From October 24, fully vaccinated passengers and under-18s arriving in England from countries not on the red list can take day 2 lateral flow rapid..
18/10/2021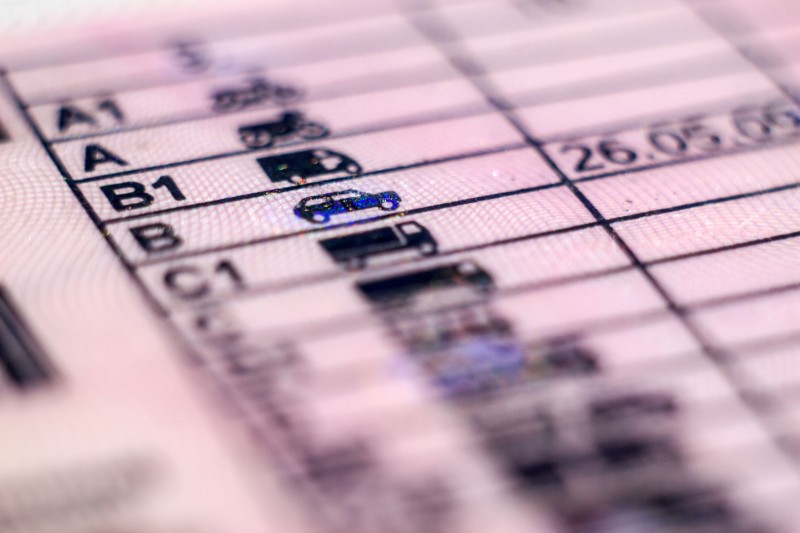 Live Articles : 10
For more articles select a Page or Next.
Contact Murcia Today: Editorial 966 260 896 / Office 968 018 268