Date Published: 15/09/2021
New Spanish road law: overtaking speed margin to be abolished in Spain
Up to now, drivers in Spain could exceed the speed limit by 20 kilometres if they needed to overtake the car in front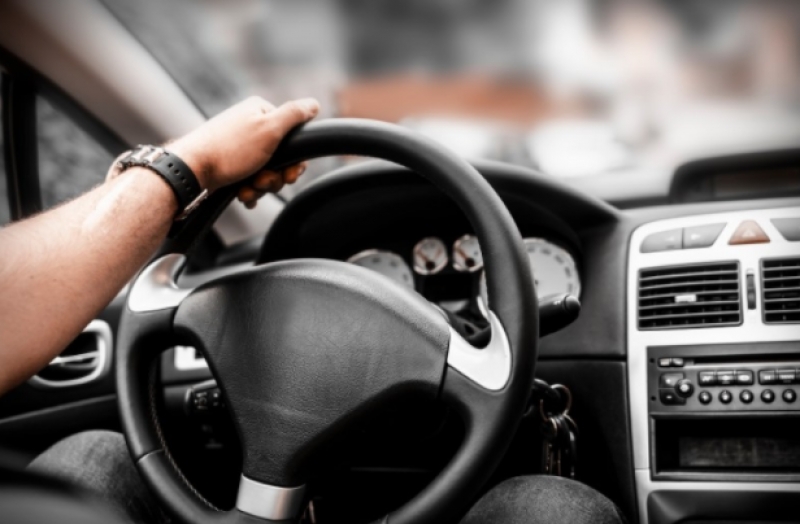 In recent months the road traffic authority in Spain (DGT) has implemented a raft of new measures as well as dispelling some common myths associated with driving, but a very controversial rule is currently being debated in the Spanish Congress: whether drivers should be allowed a 20 kilometre per hour extra margin when overtaking other cars.
Believe it or not, this 'grace' period is actually currently permitted within Spanish law, but it is something which has kept politicians at loggerheads since before the summer.
Motorcycle associations were among the first to condemn the removal of this margin, since they insist that the 20 kilometre scope is necessary to enable bike riders to quickly and safely conduct the overtaking manoeuvre.
However, Fesvial, an association dedicated to road safety in Spain, has provided a comprehensive list of arguments to the experts which support the removal of this controversial speed margin.
The association argues that more than 70 per cent of fatalities on regular roads occur when drivers are changing lanes, usually due to overtaking, and the greater the speed, the greater the probability of death. Between 105 and 110 kilometres per hour, the risk of death is practically 100 per cent.
It has been suggested that a huge number of the roads in Spain haven't been designed to cater for vehicles travelling above the assigned speed limit, and that there is no way for authorities to gauge whether a particular car can safely reach speeds of the 20-kilometre-per-hour additional margin.
The modification of the Traffic Law eliminating the 20 kilometre per hour margin during overtaking is expected to be approved in Spain shortly.
Image: Archive
article_detail
Contact Murcia Today: Editorial 966 260 896 / Office 968 018 268