Date Published: 22/09/2021
ARCHIVED

- Overtaking on solid white lines in Spain: 7 exceptions to the rule
Although this manoeuvre is generally prohibited in Spain, the DGT has pointed out seven exceptions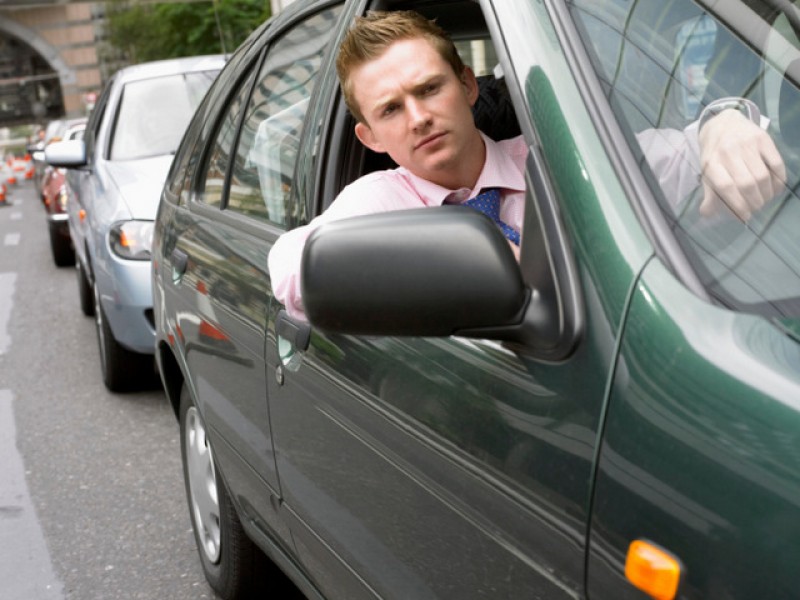 It is a well-known fact to drivers in Spain that overtaking on a road that has a solid white line is prohibited, but many might be surprised to know that there are actually several exceptions to this rule. The General Directorate of Traffic (DGT) has outlined seven occasions where this manoeuvre can be performed without fear of a fine, as long as it can be carried out safely and without putting other road users at risk.
1. Intersections
The DGT has highlighted that it is normally forbidden to overtake at an intersection, "places where different roads intersect and the overtaking manoeuvre may be more risky". However, it is perfectly legal to overtake at an intersection when the road has an established right-of-way and there is a sign indicating this.
2. Level Crossings
All across Europe drivers are not allowed to overtake on level crossings and cycle paths, but in Spain, the DGT has advised that it is permitted if a driver needs to pass two-wheeled vehicles, as long as doing so doesn't impede lateral visibility.
3. Cyclists
Even on roads with a solid central line, drivers are permitted to overtake cyclists, once a safety distance of 1.5 metres can be observed and providing that the manoeuvre doesn't put anyone else at risk.
4. Roundabouts
The scourge of many an expat driver in Spain, roundabouts can be tricky to navigate, but the DGT has advised that is perfectly ok to overtake as roundabouts operate in a rotary fashion, and not a lineal one as on most roads.
5. Tunnels
As a general rule, overtaking is also prohibited inside tunnels and underpasses. However, "when there are two or more lanes in the same direction within the tunnel, the manoeuvre is allowed" since it doesn't require the driver to occupy a lane going in the opposite direction.
6. Stationary vehicles
Another exception to the rule is when a driver comes across a stationary vehicle double-parked on a road, thus impeding movement. In such a situation, drivers are permitted to go around the parked car even if there is a solid white line.
7. Animals
If there is an animal, or indeed an animal-drawn vehicle, on a road with a solid white line, overtaking is permitted, once the safety of everyone concerned can be guaranteed during the manoeuvre. The same applies to mopeds and pedestrians, and since July 1, drivers can also overtake cranes.
Image: Archive
Contact Murcia Today: Editorial 966 260 896 / Office 968 018 268