HACIENDA RIQUELME GOLF RESORT, MEDICAL AND DOCTORS INFORMATION
For more articles select a Page or Next.
Medical centres and doctors surgeries close by
Medical centres and consultorios close to Polaris World resorts Consultorios are doctor's surgeries and tend to only open for a few hours as the doctors cover several areas. Centro de Salud is Health Centre, which are larger and cover the larger population..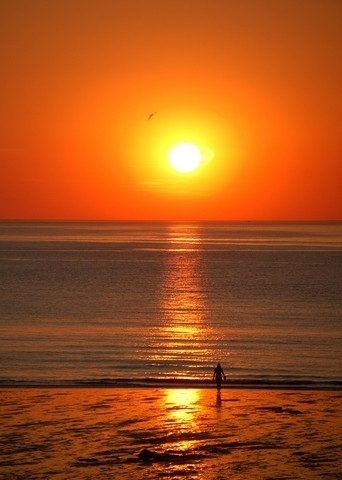 Heat exhaustion and heatstroke, how to recognise the symptoms
What to do if you think someone is suffering from heatstroke or heat exhaustion Those of us from the UK are not accustomed to the extreme heat in Spain and it´s quite common for those new to Spain and holidaymakers to end up suffering from heat exhaustion..
Plants to be aware of if you are prone to allergies and hay fever
Spanish gardening problems, Olives and conifers have surprisingly high pollen counts Many of those moving out here and gardening for the first time in Spain may not be aware of the increased risks of allergies and hay fever when planting certain types of plants..
For more articles select a Page or Next.
article_category
article_category
article_category
Contact Spanish News Today: Editorial 966 260 896 / Office 968 018 268