Live Articles : 9
For more articles select a Page or Next.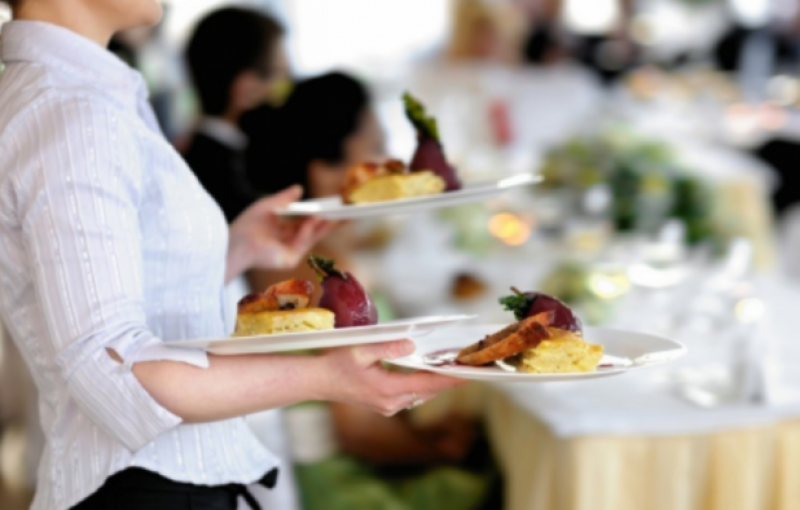 Bread, ice, water: what can Spanish restaurants charge extra for?
In general, the price of any additional extras must be clearly written on menus in Spain Many diners in Spain have been caught out by unexpected charges being tacked on to the end of a bill, for anything from a basket of bread to a small bowl of olives..
07/12/2021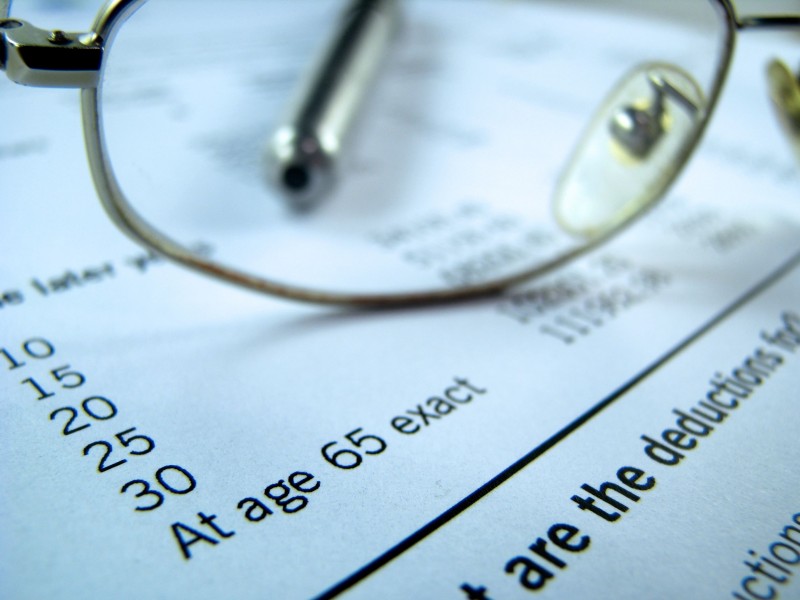 Claiming a UK state pension when retiring to Spain
British citizens can still claim their government pension in Spain and the EU Pension information in Spain can sometimes be confusing for expats. That's why it helps to have an explainer. Here's how pensions work for British expats receiving..
17/11/2021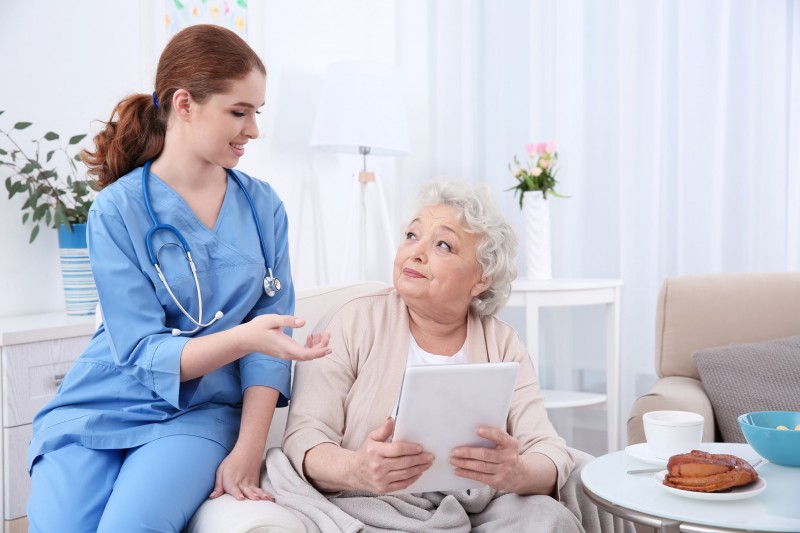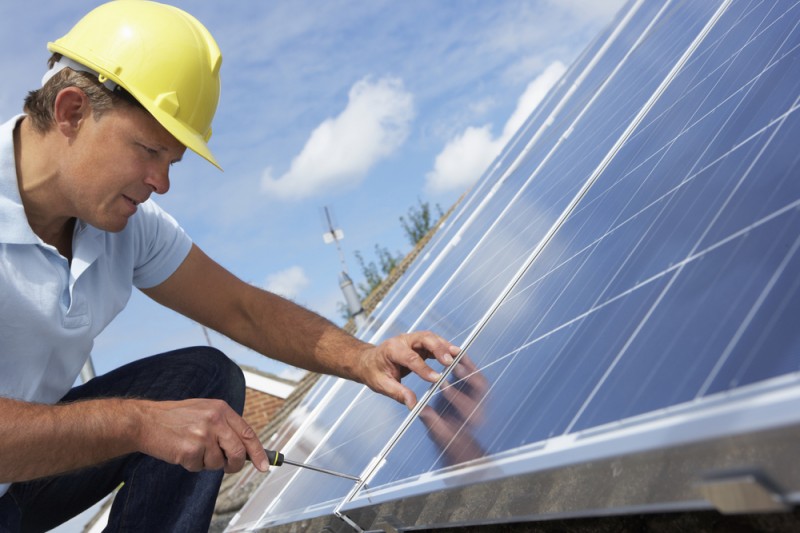 How much does it cost to install solar panels in Spain?
Companies that install solar panels in Spain charge upwards of 2,000 euros per kW, depending on the size of the property Solar panels are now amongst the top three home improvement priorities according to a trade survey behind kitchen/bathroom..
28/10/2021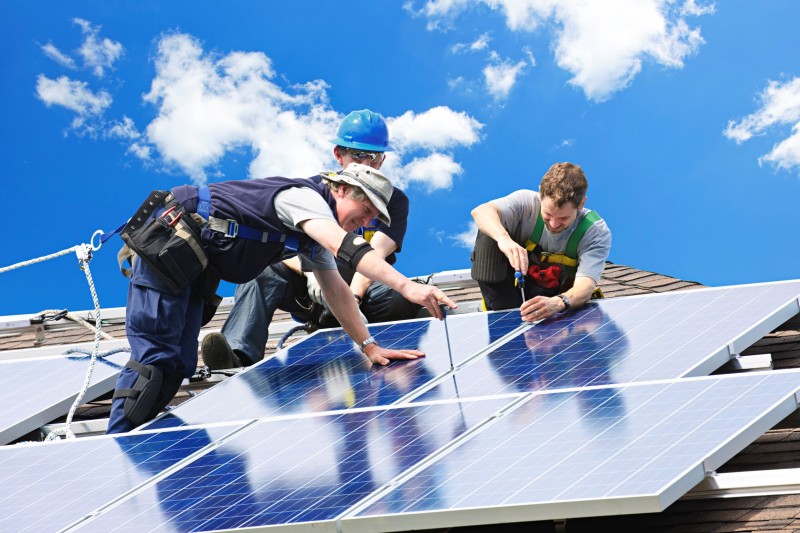 What to know before installing solar panels
These are the top things to check before getting solar panels on your property in Spain Installing solar panels on a Spanish property is an increasignly popular way to reduce energy bills and take advantage of the many sunlight hours the country..
28/10/2021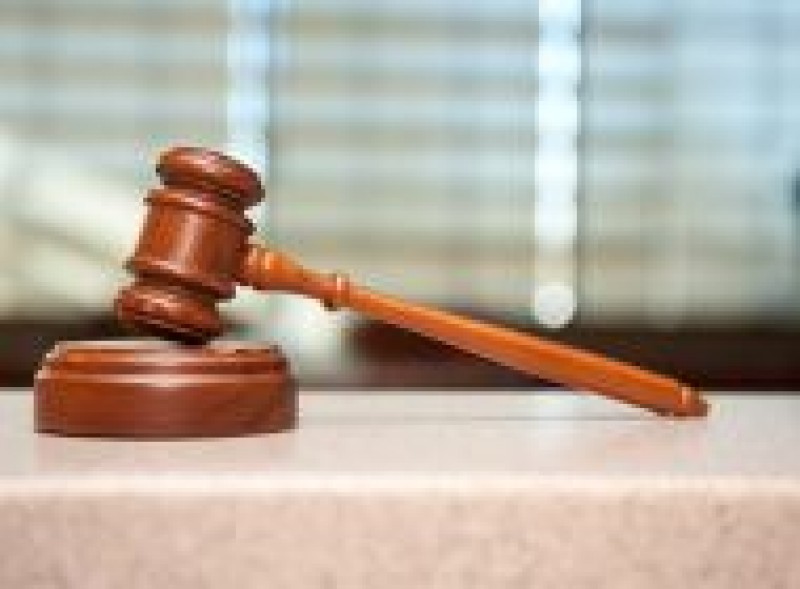 Live Articles : 9
For more articles select a Page or Next.
Contact Murcia Today: Editorial 966 260 896 / Office 968 018 268