Date Published: 21/09/2021
ARCHIVED

- Valencia Covid update September 21: Pressure on hospitals eases
There are 23 fewer Covid patients admitted to hospitals across the region's three provinces, including Alicante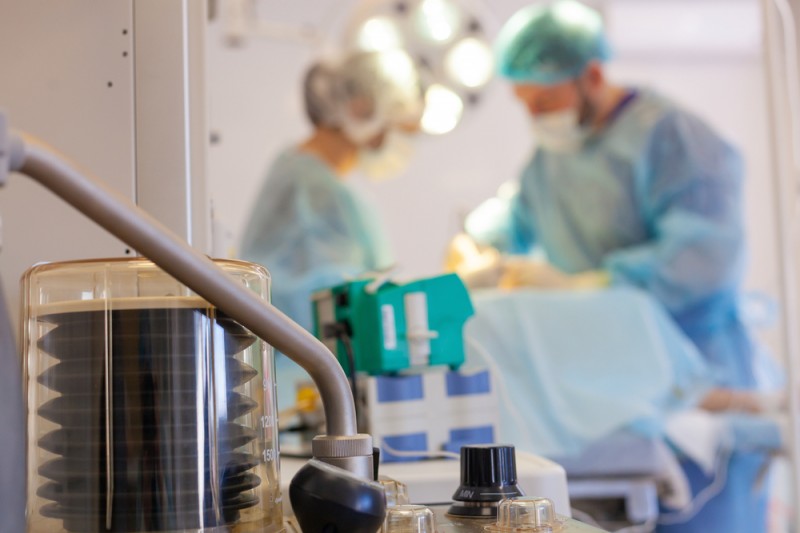 The number of new Covid cases in the Valencia region has fallen significantly, with 187 reported in the last 24 hours, as has hospital admissions, with 23 fewer coronavirus patients currently occupying beds on wards.
And on another positive note, the number of people who have recovered in the latest update from Ministry of Health (346) far outweighs new infections.
The favourable health data has led to a continued slide in the 14-day cumulative incidence rate, which, according to the most recent update on Monday September 20, stands at 58.32 cases per 100,000 people, below the national average of 83.43.
New cases
A further 187 new cases have been reported in the Valencia region, down from 521 on Monday September 20, bringing the total number of positives since the beginning of the pandemic to 508,266. By province: 32 in Castellón (52,742 in total); 108 in Alicante (186,262 in total); and 47 in Valencia (269,260 in total). There are still two unassigned cases.
Recoveries
346 people recovered from Covid, meaning that to date, 509,079 people in the Valencian region have overcome the virus. By province 53,073 in Castellón; 185,790 in Alicante; and 270,159 in Valencia. There are 57 unassigned discharges.
Hospitalisations
There are currently 209 people admitted to hospitals in the three provinces, down from 232 reported in the last update, 60 of whom are being treated in ICUs: 35 in the province of Castellón, eight in ICU; 93 in the province of Alicante, 28 in ICU; and 81 in the province of Valencia, 24 of them in ICU.
Fatalities
There have been six deaths – one more than was reported on Monday, meaning the total now stands at 7,766 since the start of the pandemic: 842 of these fatalities have been recorded in Castellón, 2,972 in Alicante and 3,952 in the province of Valencia.
Vaccinations
A total of 4,036,959 people have now received one dose of vaccine, and 3,906,558 people are fully immunised with two doses of Pfizer, Moderna or AstraZeneca, or the single-dose Janssen.
In addition, a total of 1,736 people with at-risk pathology and the elderly have received a third booster dose.
Active cases
According to the latest data, there are currently 2,873 active cases in the community, which represents 0.55% of the total positives.
Outbreaks
Since the last update, there have been no outbreaks with 10 or more associated cases reported.
Image: Archive
Contact Murcia Today: Editorial 966 260 896 / Office 968 018 268