Date Published: 06/10/2021
ARCHIVED

- New Housing Law will lead to shortage of homes and lack of investment warns real estate sector
Experts are warning of a residential investment shortage in Spain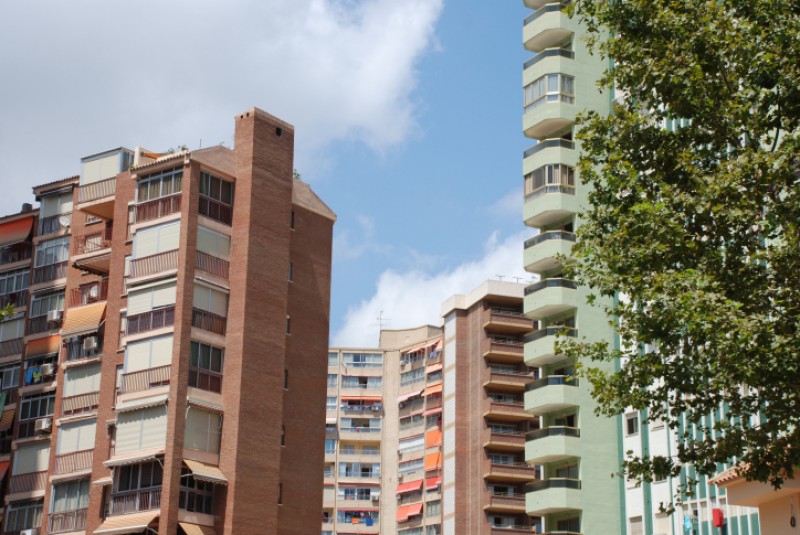 After a year of "tough" negotiations, the Spanish government has reached an agreement on the new Housing Law on Tuesday October 5.
Amongst the new measures inlcuded in the 'Ley de Vivienda' is aid for young people, the possibility of freezing and even lowering rents, an increase in the public social housing stock, incentives for the rehabilitation of housing, and IBI surcharges for owners of empty flats.
The draft proposal will be approved in an extraordinary Council of Ministers on Thursday, while the future law will take weeks to receive the first approval, but experts in the property sector are already warning certain measures could have a catastrophic effect on future developments.
One of the most "damaging measures for the sector in general" is the proposal to allocate 30% of new projects to social housing. "With the price that has been paid for the land, the majority of future developments will incur losses if they have to allocate that percentage to social housing. It doesn't add up," said one large developer.
He added that the measure would "completely upset the business plans of all developers", which could even lead listed companies to issue a 'profit warning', with the share price of these firms being even more severely punished on the stock exchange".
The developer's statements have been echoed by the Real Estate Promoters Association of Madrid (Asprima), which has warned "investment in residential property is now at stake".
"This measure will lead to a reduction in investment and will cause a clear effect of expulsion of both national and foreign investment in autonomous communities, depending on whether or not they apply this regulation."
The association has cited the housing issue in Catalonia, where a limit has been placed on rental prices and part of the 'buildable area' has been allocated to social housing.
A survey carried out by the Association of Developers and Builders of Catalonia amongst its members shows that 55.3% have stopped investing while waiting for a new scenario to develop, 31.6% have reduced their investment and 13.1% have moved their investment to another country.
The Madrid government's proposal to ensure "developers and investors do not leave the country" is to "give certainty and legal security to owners, to put land on the market, to expand the supply of public housing and to help young people," explained the Regional Minister for Housing, Paloma Martín.
Meanwhile, global investment company Colliers, is concerned about rent reductions.
"The net profitability of investments in rental housing is, with proper management, around 3-4% of the investment. Increasing tax costs and lowering rents directly will cause new investments to come to a standstill," warned CEO Mikel Echavarren.
The Director General of the Rental Negotiating Agency, José Ramón Zurdo, said the new law is an "attack on large landlords, who are the ones who generate and can immediately generate more rental housing supply".
Image: Archive
Contact Murcia Today: Editorial 966 260 896 / Office 968 018 268