Date Published: 05/11/2021
ARCHIVED

- Fears grow over an electrical blackout in Spain
Gas stove manufacturers in Spain have been forced to limit orders to avoid shortages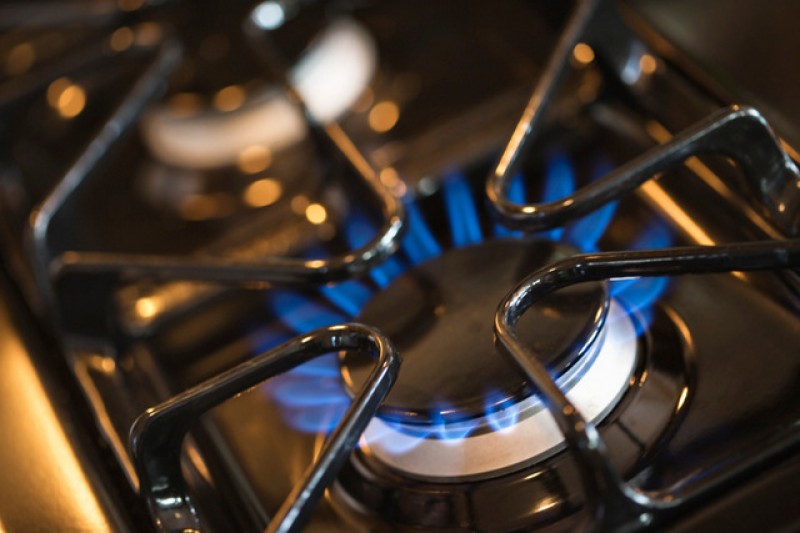 Since the Austrian Defence Minister announced last week that their country is preparing for a major electrical blackout in the coming weeks, shoppers in much of Spain have been in a frenzy to buy gas stoves, butane canisters and flashlights in case the dreaded power outage occurs. Hardware stores around the country have reportedly sold out of camping gear as people prepare for a winter without electricity.
Despite this reassurance, older people in general are cleaning out the stores of gas-operated products, actions which are reminiscent of the early pandemic, when supermarkets were cleared of toilet paper and pasta as frightened residents stocked up.
The situation isn't quite as dire in communities such as
Andalucía
and
Valencia
, where retailers have admitted that there has been an upsurge in demand for gas canisters and grills, but not to the extent of being totally sold out.
Large manufacturers have also noticed the high demand, with some, such as Basque company SuperEgo, rationing orders of portable stoves and camping gas so that they don't run out. The demand has already exceeded the figures at the beginning of the pandemic, and stores are struggling to fill their shelves with products from national suppliers.
While the Spanish government continues to flatly rule out the possibility of a major blackout, it is undeniable that there is a supply problem. With Russia continually hiking up the gas prices and
Algeria recently closing off a pipeline
, Spain now has to examine the costly and somewhat complicated option of using LNG tankers.
Image: Archive
Address
Energy Nordic S.L C/San Pancraclo 18 29640 Fuengirola
Mobile: +34 634 329 191

We believe energy should be better. A better experience for you, your wallet, and the environment. Energy Nordic are here to make energy simpler, greener and cheaper. We lower the cost of your energy bills, so you save money and have the convenience of speaking with our team in a language that suits you. With all your energy bills and customer service in your language, you know exactly what you're paying for and with our different pricing options available, you can be sure you're getting the best possible price for your energy whether you live in Spain all year round or not.
For us, it is in our DNA to be innovative and to make a difference. And that means for the next generation too. For that reason, we deliver only 100% sustainable, green energy.


Not only to be considering sustainability for today, but also to consider the kind of world we want to leave for future generations. Our clients can guarantee the renewable origin of the electricity they consume as we are verified by the CNMC (National Market and Competition Commission), an independent body that certifies renewable sources, ensuring that ALL electricity supplied by Energy Nordic is in fact 100% GREEN.
The switchover couldn't be easier, we'll let your current supplier know you're leaving and take care of any other practicalities. All you need to do is send us a copy of your latest bill and we do the rest. You can be assured you'll always have power and your energy supply will never be cut off while you're switching to us. We do the work and you receive low cost, 100% green energy with none of the stress.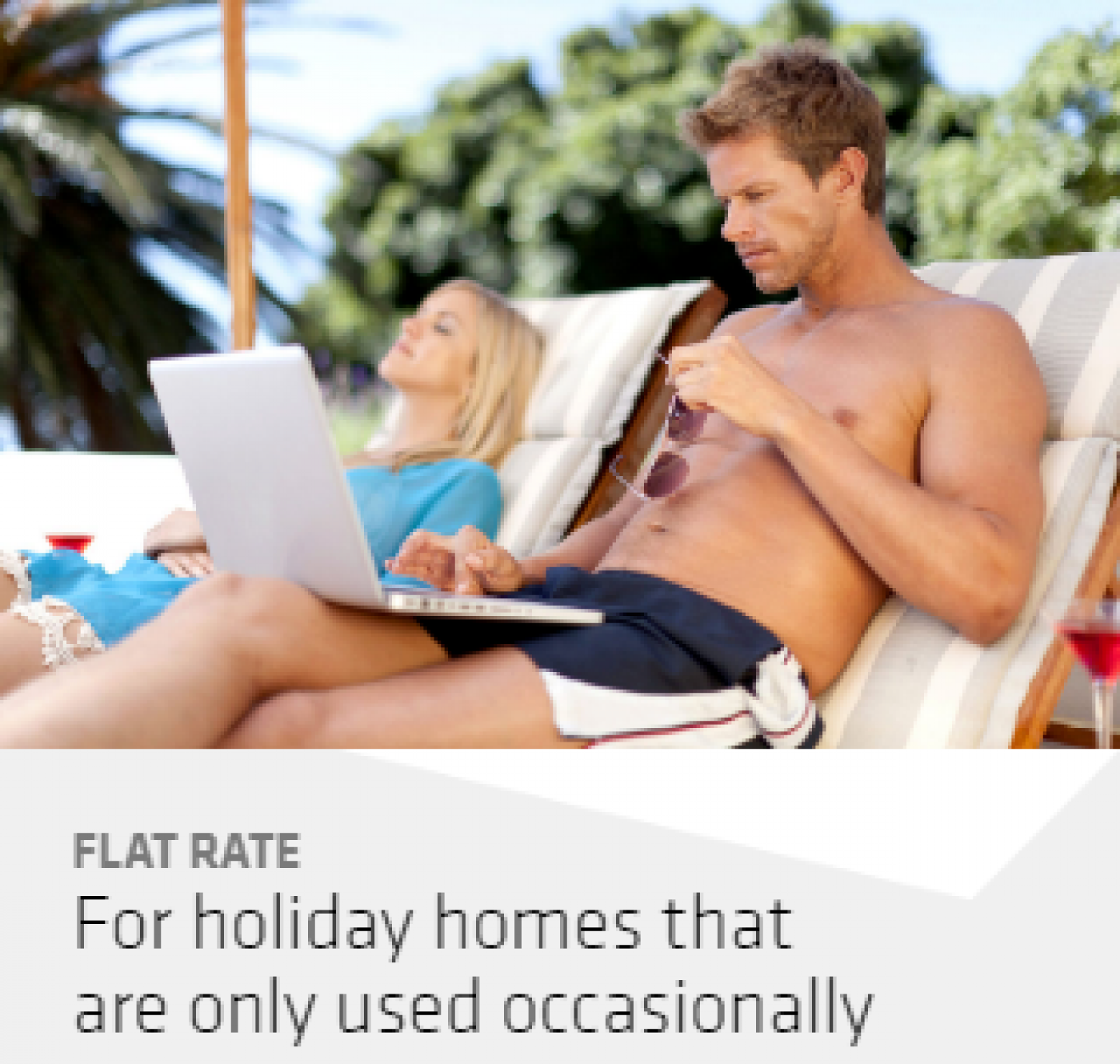 In short, Energy Nordic is a forward thinking energy company with many years' experience. We know that life is complicated enough but your energy doesn't have to be. So contact us today to find out how we can not only simplify your electricity bills but also ensure you get the very best price - saving you time, money and stress. All the while improving your carbon footprint. What have you got to lose!
CLICK HERE Get a free quote today. Contact our friendly, Murcia area representative, Steven Henderson, today to find out how much you could save.
Contact Murcia Today: Editorial 966 260 896 / Office 968 018 268