Date Published: 14/09/2021
ARCHIVED

- Spain Covid update September 13: cumulative incidence drops a further 15 points
Over the weekend, hospital pressure has eased in Spain but another 103 people have been added to the Covid death toll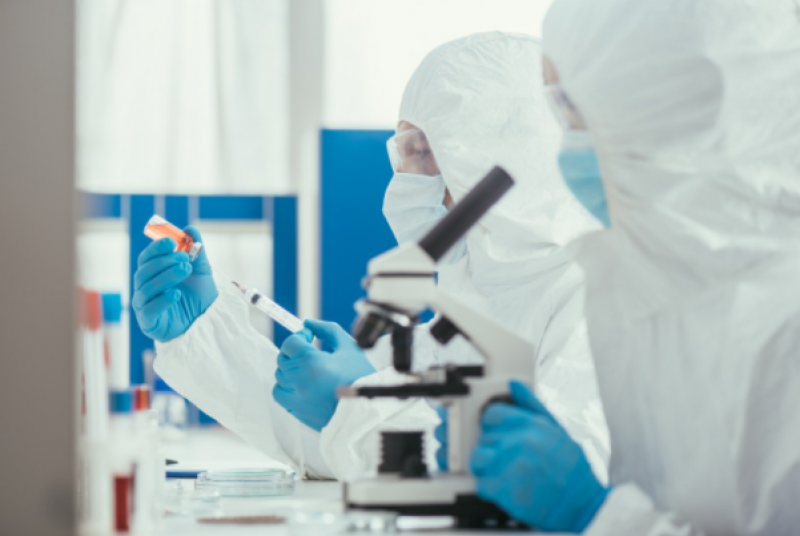 The fifth wave of the
coronavirus
pandemic certainly appears to be loosening its hold on Spain, as the 14-day cumulative incidence rate has dropped once again to 116.13 cases per 100,000 inhabitants, representing a decrease of 15 points from Friday (September 10). According to the latest data from the Ministry of Health, Spain is now approaching the point at which the fifth wave began; 90 cases per 100,000 inhabitants.
Furthermore, the 7-day cumulative incidence rate has fallen to well below half of the two-week figure to sit at just 45.26 cases per 100,000 inhabitants, an indicator which points to a further drop in the coming days.
Spain is now considered to be at medium risk level
(an incidence rate between 50 and 150 cases) but the data varies widely across communities. Melilla remains at extreme risk with 312 cases, while Ceuta (241), the Basque Country (160), Extremadura (160), Castilla-La Mancha (152) and Cantabria (151) are still at high risk.
Asturias has dropped to low risk with just 42.89 cases per 100,000 inhabitants, followed by the Canary Islands with 80.01 cases and the Valencian Community with 83.34.
Infections
On Monday September 13, a further 7,804 new infections were reported which brings the total number of cases since the beginning of the pandemic to 4,915,265. This number is significantly higher than the 4,763 reported on Friday, but the Ministry's Monday figures incorporate the entire weekend.
The Delta variant now accounts for 94.9 per cent of all coronavirus infections in Spain, although its prevalence varies by community. It is now the only strain of the disease found in Aragon, Cantabria and the
Valencian Community
, while Extremadura remains the only region where the Delta variant doesn't dominate (48 per cent). The variant accounts for at least 90 per cent of all cases in the remaining autonomous communities with the exception of Castilla y Leon at 77.7 per cent.
The following communities are almost fully dominated by the Delta variant:
Balearic Islands: 99.8 per cent
Galicia and Navarra: 99.4 per cent
Catalonia: 98.4 per cent
Canarias: 98 per cent
Castilla-La Mancha: 97.8 per cent
Basque Country: 95.4 per cent
Andalusia: 95.3 per cent
Madrid: 90.6 per cent
La Rioja has yet to provide data to the Ministry
Hospitalisations and fatalities
Hospital pressure continues to ease with 4,652 patients currently admitted with Covid-19 (322 fewer than on Friday), which translates into an occupancy rate of 3.92 per cent. The average occupancy rate in Spain for ICUs is 12.80 per cent, but both Madrid and Catalonia remain in the high risk category with above 20 per cent. On the other hand, Asturias (4.36), Galicia (4.94), the Region of Murcia (5.62) and Ceuta (5.88) have the lowest occupancies.
Despite the positive evolution of the pandemic overall, these small wins have yet to translate into a decline in Covid-related deaths. On Monday, the Ministry of Health reported that a further 103 people have lost their lives over the weekend, which is an increase from 72 deaths on Friday but a decline from 133 the previous week.
Vaccinations
Image: Archive
article_detail
Contact Murcia Today: Editorial 966 260 896 / Office 968 018 268