Date Published: 26/10/2021
ARCHIVED

- Spain to refund fines issued during Covid lockdown
The door has now been opened for a refund of fines issued during the second state of emergency in 2021 in Spain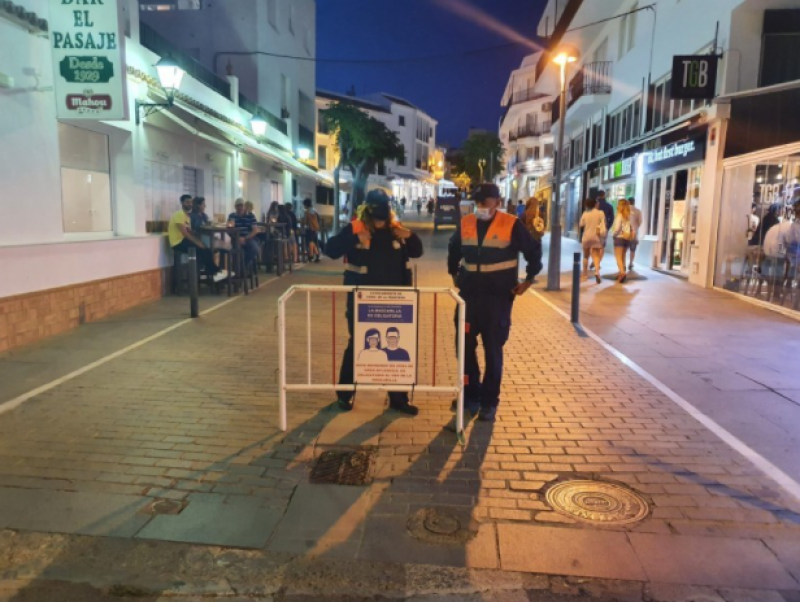 The Spanish government has announced last week that it has begun refunding fines issued to people breaching the stay-at-home order during the 2020 state of alarm, and the door has now also been opened to removing sanctions imposed during the 2021 restrictions. Between March and June last year, residents were only allowed to leave home for essential journeys, such as trips to the supermarket or doctor. While the measures imposed earlier this year weren't as severe, countless people were still fined for travelling outside of their local perimeter.
Spain's highest court recently ruled that
the first state of alarm was unconstitutional as it violated human rights
, and while the Constitutional Court is yet to make a ruling on the second set of restrictions between October 2020 and May 2021, José Antonio Sanz, member of the Governing Board of the Zaragoza Bar Association, insists that the situation should be "identical".
"Those interested who still have their sanctions pending should argue in court that the fine that is being imposed is based on an unconstitutional rule," he said.
The news is far from ideal for the already struggling government,
which is planning to get more money from traffic fines next year
, as the move means that approximately 1.1 million euros in fines will have to be refunded from the first state of alarm alone. While the majority of sanctions imposed were around the 300-euro mark, many were in excess of 1,000 euros. Those who have already paid will eventually receive their money back, while outstanding fines have been cancelled.
However, the authorities are still working out the best method for reimbursing the fines issued in 2020.
Image: Archive
Address
Plaza Puerta del Mar Edificio la Ribera 30720 Santiago de la Ribera Murcia
Tel: +34 968 573 864

Murcia law and tax consultancy firm Services & Solutions has helped foreigners in Spain with taxes and court cases for nearly 20 years
The Services & Solutions law and tax firm in Murcia, Spain was set up in 2004 by a group of legal and tax professionals in response to a growing need in the expat community for legal services and taxation administration. Since then, the Services & Solutions team have helped thousands of clients living in Spain, whether they come from Britain, Ireland, Scandinavia, the Netherlands or anywhere else.
With a philosophy to always welcome clients with a warm smile, the team of English-speaking tax and legal professionals at Services & Solutions is committed to resolving any and all legal issues in the Murcia and San Javier areas in a professional and timely manner.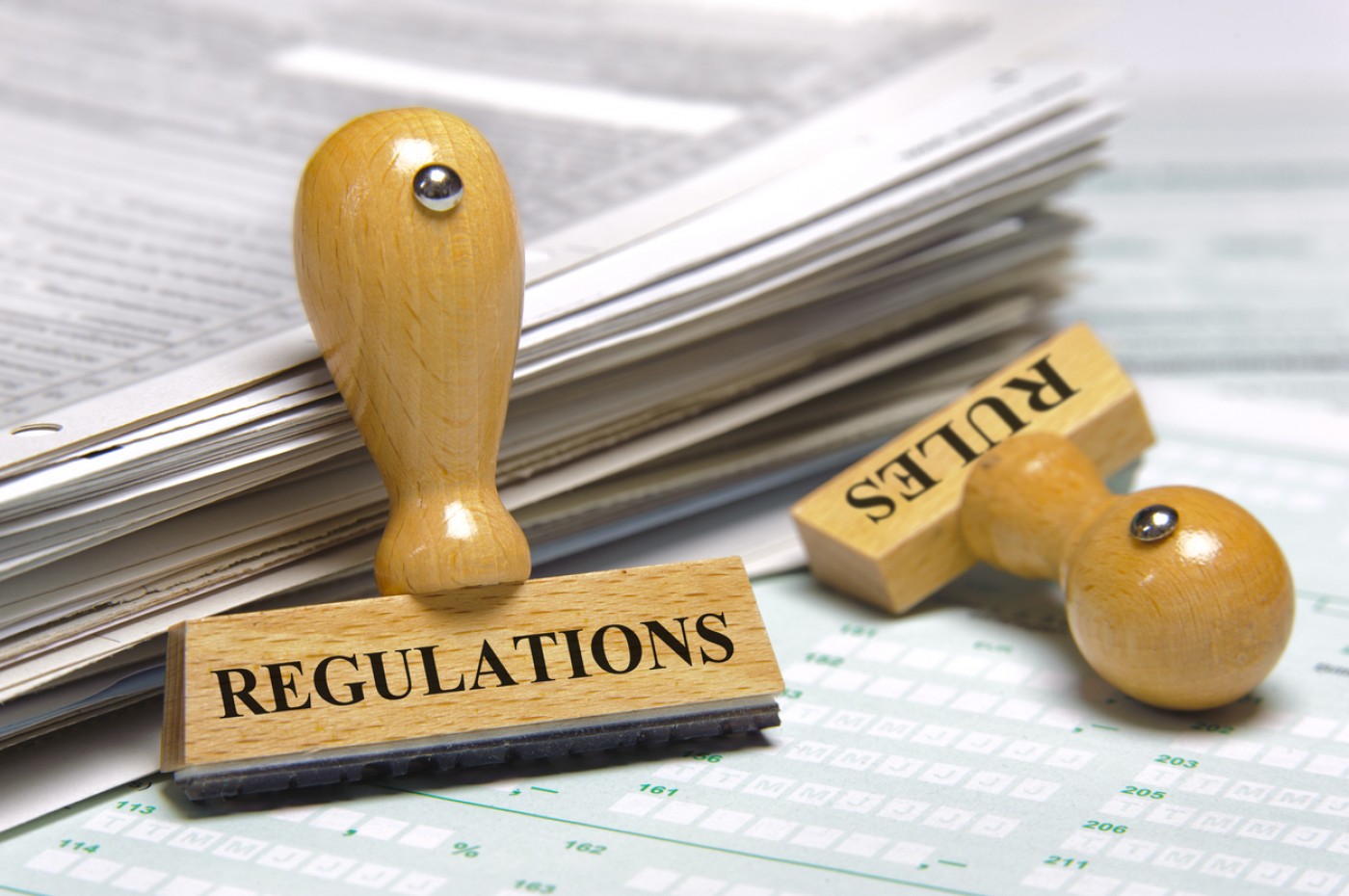 Setting up a business in Spain
Along with their partners 347 Asesores, the firm has over 20 years of experience opening and registering new companies in Spain. They can help with financial advice to get a loan or government grant, tax registration, Social Security registration and accounting.
Juridical services and lawsuits
Whether you need to take someone to court or someone is taking you to court in Spain, Services & Solutions will be there for you. From inheritance law and property repossession to criminal charges and general legal advice, there's nothing the team haven't seen before.
Administration and paperwork
Services & Solutions handles NIE and TIE residence card applications, medical cards, vehicle imports and licence plate registration, communicating with notaries and the Spanish land registry, documents relating to property in Spain and more. Whether you want them to deal with Spanish public institutions on your behalf, or give advice if you want to do it yourself, there's no area of Spanish administrative work they can't take on.
Labour law and employment
If you own a company and have problems with your employees, Services & Solutions will take care of everything from pension funds and Social Security to drawing up contracts and making payslips.
Personal taxation
The Services & Solutions team are experts in filing personal income tax for foreign residents in Spain, filing Non-Resident Tax returns for those who don't have Spanish residency to make sure everyone complies with local tax laws, claiming tax exemptions in the UK for citizens who have become Spanish residents and tax appeals before the Tax Tribunal.
For a consultation on these services or any other legal needs you may have, contact the Services & Solutions team. They'd be happy to hear from you!
Contact Murcia Today: Editorial 966 260 896 / Office 968 018 268